50 Cent Dishes on Life After 'Power' Now That His Character is Dead
50 Cent on 'Power'
Yeah, Kanan's Dead ...
But (TV) Life Goes On!!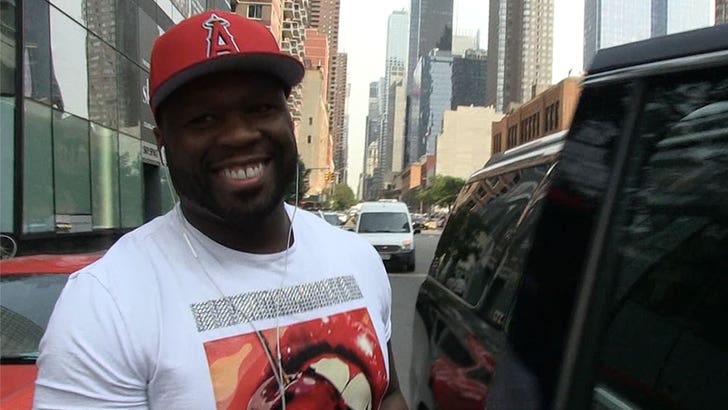 TMZ.com
50 Cent will only be showing up on "Power" from here on out in flashbacks -- if at all -- but don't think that's got the guy down ... he's still reaping what the series sows.
We got Fiddy on the streets of NYC -- where his own character Kanan was gunned down by the NYPD in Sunday night's episode (whoops, spoiler alert here) -- and he says he's got no worries about the fate of his show without him ... 'cause true fans are ride or die.
50 makes a bold claim -- "Power" is doing very well now, and will continue to do so with or without him on screen. Time will tell, we suppose. Either way, he's got an EP credit attached ... so he'll still have a check coming in from the Starz hit show at the end of the day.
As for that shooting on the set of his newest music video with Tekashi69, which fortunately left no one inured ... get the strap, literally.