President Trump Fires Back at Taylor Swift, Likes Her Music '25 Percent Less Now'
President Trump
Stay Outta Politics, Taylor Swift!!!
Likes Her Music '25% Less'
It's official ... President Trump's got "Bad Blood" with Taylor Swift ... 'cause he just took a shot at her, responding to her diss of a Republican Congresswoman.
Trump was on the South Lawn Monday afternoon when he was asked about Taylor's foray into politics. Check it out ... about a minute-and-a-half into the vid, he turns to the camera, with a sly grin, and proceeds to rip Taylor ... saying she's clueless about the Congressional race in Tennessee. Then he drops a parting shot at her music and her poll numbers ... at least in the White House.
ICYMI ... Taylor announced she's voting for 2 Democrats in the Volunteer State, and blasted the voting record of Rep. Marsha Blackburn ... who's running for Senate.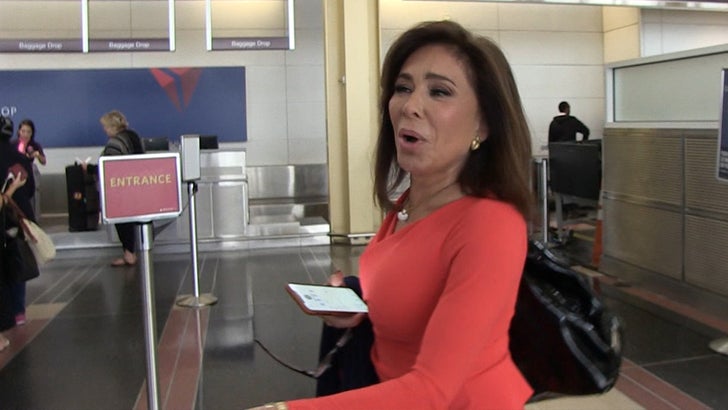 TMZ.com
On the other hand, comedian D.L. Hughley gave Taylor props for taking a stand. And, if you're wondering, he says hell yeah a singer can make a difference in a red state like Tennessee. As he put it, anything's possible when a game show host can become Prez.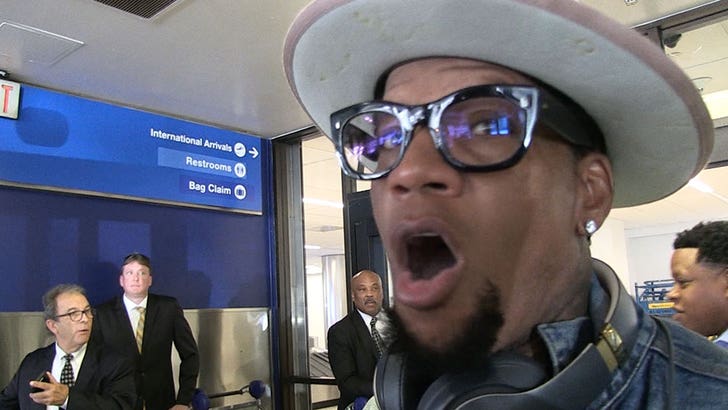 TMZ.com