Cardi B and Offset Celebrate at Nightclub Following Migos/Drake Concert
Cardi B and Offset
Here's Our Position on Birthday Sex ...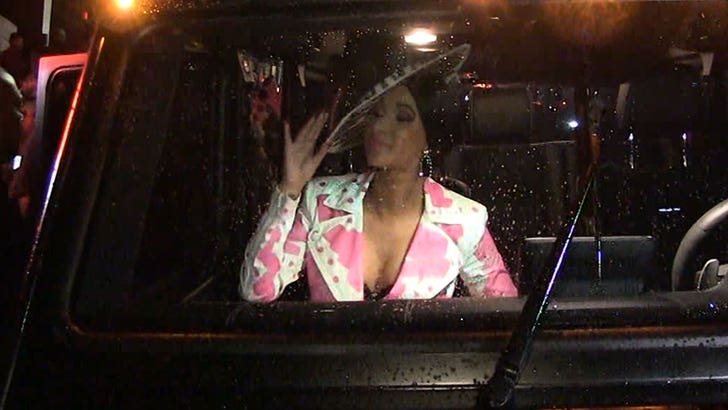 TMZ.com
The couple left Poppy in WeHo Saturday at around 2 AM ... mostly in silence, although Cardi was happily posing super hard for a slew of paparazzi.
Offset and crew performed at Staples Center to a packed house earlier in the evening.
We asked Cardi if her 26th birthday went off with a bang ... referring to her birthday wish that her husband put her in 30 different positions ... like a New York pretzel.