Amani Toomer Says Stop Blaming Eli Manning, The Giants O-Line's BAD!
Amani Toomer
Stop Blaming Eli
... The Giants O-Line's BAD!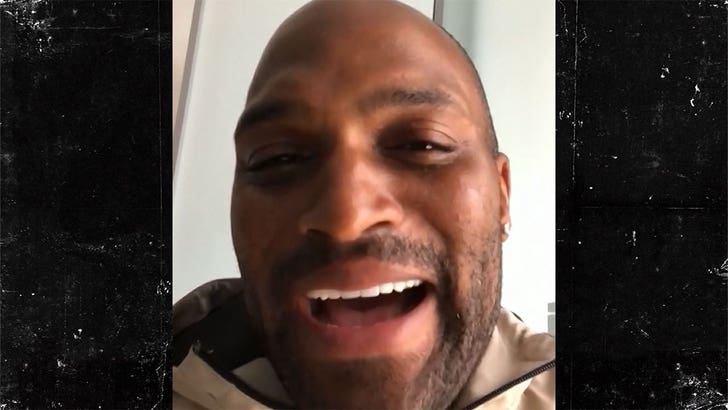 TMZSports.com
New York Giants legend Amani Toomer tells TMZ Sports the problem in NY ain't Eli Manning ... it's his trash O-line!!!
Of course ... Amani's biased -- dude is rockin' a Super Bowl ring these days 'cause of Eli's heroics in SB XLII -- but he swears he's tellin' the truth.
"I'm not an Eli apologist," Toomer tells us ... "I just think that, in my honest opinion, I just don't think Eli's it -- I don't think he's the issue."
So, what is? Amani tells us to look at the five dudes in front of Manning for that.
"Realistically, there's not many quarterbacks that you can insert in this situation and get an appreciable difference."
As for the future of the franchise ... Amani says the team just needs to stick with Eli -- 'cause the ex-WR clearly HATES the idea of drafting QBs.
"I think when you're getting a rookie quarterback," Toomer says ... "you're wishing on a star."
Translation -- DRAFT SOME DANG O-LINEMEN!!!