Boston Crime Boss Whitey Bulger Beaten to Death in Prison at 89
Mob Boss Whitey Bulger
Beaten to Death in Prison ...
Eyes Gouged
12:09 PM PT -- A prison source tells us Bulger -- who is wheelchair bound -- was in general population Tuesday morning. We're told he was approached by 3 other inmates who wheeled him into a corner that could not be seen by surveillance cameras.
Our source says the inmates beat Bulger -- one used a lock in a sock as a weapon -- until he was unconscious. They also attempted to gouge his eyes out with some type of shiv, but were unsuccessful. Bulger fell to the ground covered in bruises and with several dents in his head.
As for the eyes, we've been doing some research -- back in the days of Murder Inc., (the 1940s gangsters, not the rappers) mobsters would gouge out the eyes of witnesses who talked to cops.
Whitey was an informant for the FBI starting back in 1975 -- so, this may have been a message from his killers to warn others about snitching.
11:43 AM PT -- A law enforcement source tells us Bulger's death is being treated as a suspected homicide.
11:15 AM PT -- TMZ has learned emergency dispatchers got a call from the prison for someone in cardiac arrest, and staffers at the facility were performing CPR. They also had a defibrillator on scene.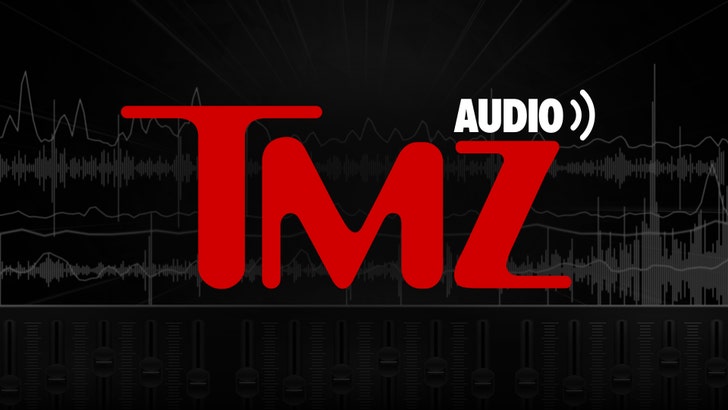 OCTOBER 2018
10:25 AM PT -- The Dept. of Justice says Bulger was found at 8:20 AM, and prison staff immediately attempted to resuscitate him. Bulger had just arrived at Hazelton on Monday.
James "Whitey" Bulger -- one of America's most notorious mobsters -- was found dead Tuesday in a federal prison where he had just been transferred ... TMZ has confirmed
Bulger was just moved to a new facility -- U.S. Penitentiary Hazelton in West Virginia, a maximum-security prison. Prison officials haven't released details, but say his body was found sometime after he was moved to the prison.
Bulger had been serving out his life sentence in a federal pen in Florida until last week, when he was transferred to one in Oklahoma City ... and then recently arrived in Hazelton. He was convicted in 2013 for a slew of crimes, including being linked to at least 11 murders.
The ex-crime boss was on the run for years and was one of the FBI's most wanted before being captured in Santa Monica in 2011.
Bulger's life story was documented in the 2015 flick, "Black Mass," where Johnny Depp played the ruthless Winter Hill Gang crime boss, and longtime FBI informant, who terrorized the Boston area for years.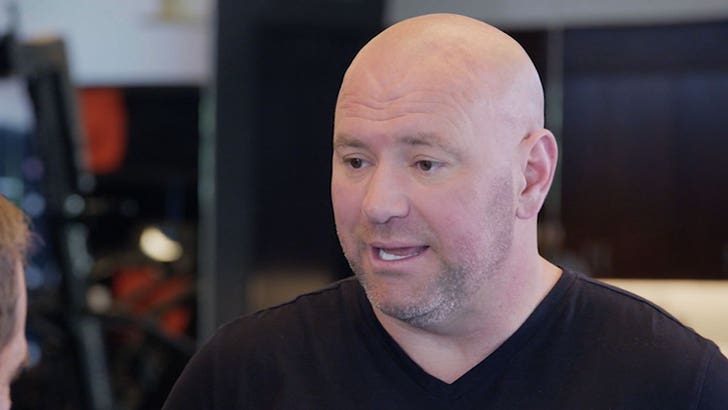 OBJECTified
On an episode of "Objectified" ... UFC honcho Dana White told Harvey Levin, Bulger was the reason he had to get the hell out of Boston.
Originally Published -- 9:55 AM PDT