Al Sharpton Praises Stan Lee's Brilliance in Creating 'Black Panther'
Al Sharpton on Stan Lee
He Was A Civil Rights Icon
With Stroke of His Pen!!!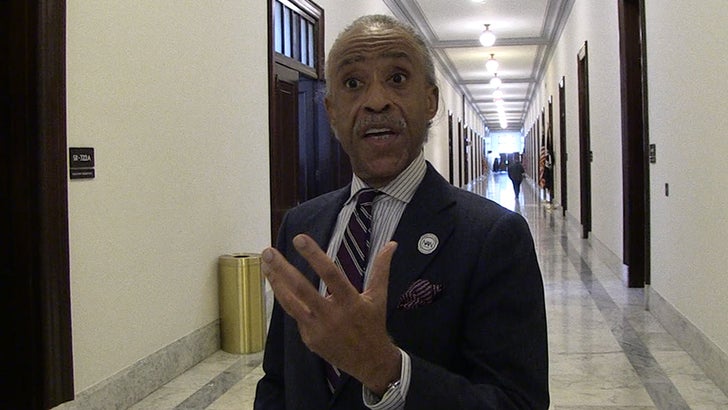 TMZ.com
Al Sharpton counts Stan Lee as a pioneer at the height of the civil rights movement ... and one need not look further than Black Panther.
We got the Reverend on Capitol Hill Tuesday and wanted to get his take on the legendary Marvel Universe creator's death. TMZ broke the story ... Stan died Monday morning after he was rushed to the hospital. He was 95.
Al says Stan wasn't late to the game when it came to inclusion in Hollywood. Stan -- no stranger to tackling politically sensitive issues in his comic books -- created the Black Panther character in 1966, the first black superhero.
That, Al says, was highly impactful in shaping the mind of kids back in the day. He says it's a hell of an accomplishment, and you'd be hard-pressed to disagree.