Alec Baldwin Shows Up for Arraignment in Alleged Parking Space Assault
Alec Baldwin
Shows up for Arraignment
... In Alleged Parking Space Assault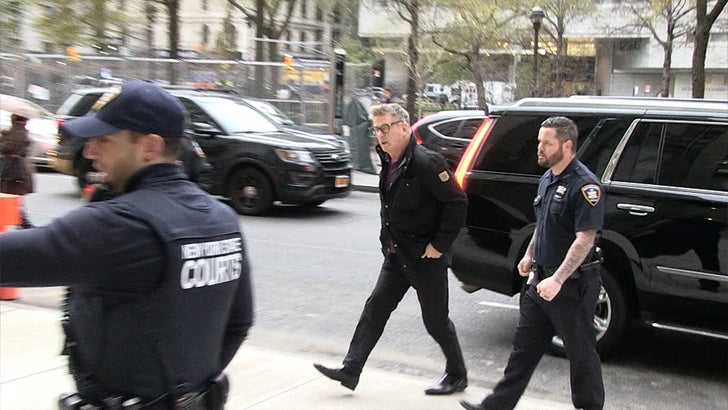 TMZ.com
6:50 AM PT -- Alec was just officially charged with one count of attempted assault in the third degree and one count of harassment in the second degree. The assault charge is a misdemeanor and the harassment charge is a violation. He did not enter a plea, and his defense said they turned over video evidence to the DA's office showing Alec never punched the other man.
Alec Baldwin showed up for his arraignment today -- after being charged with punching an NYC driver over a parking space -- and on this one it seems like it's advantage Baldwin.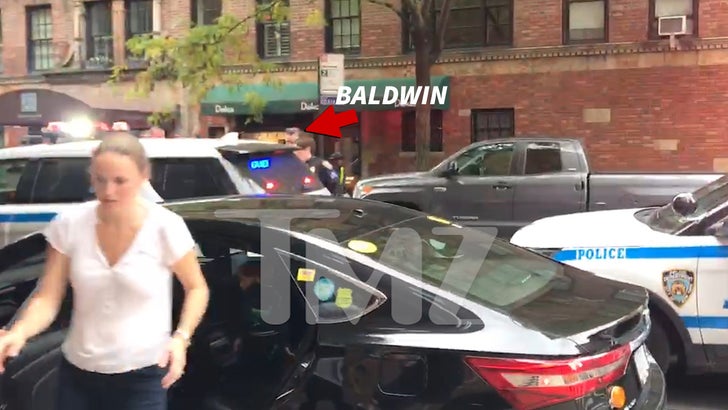 11/2/18
TMZ.com
The actor was a man of no words as he entered the courthouse. He's charged with misdemeanor assault and harassment over the scuffle that erupted earlier this month after another driver swooped in and took the space Alec thought was his.
Baldwin said shortly after the arrest he didn't punch the guy, and the police report seems to bear it out. According to the police report, the alleged victim told cops Baldwin struck him with his hand, and that's more consistent with a slap than a punch.
What's more, TMZ broke the story, surveillance video seems to show the 2 men shoving each other, which is consistent with mutual combat.
We'll let you know what goes down in court.