Kevin Hart Addressing Homophobic Jokes in 2014, Stopped Short of Apology Then Too
Kevin Hart
Addressed Gay Jokes in 2014 ...
Lacked Apology Then Too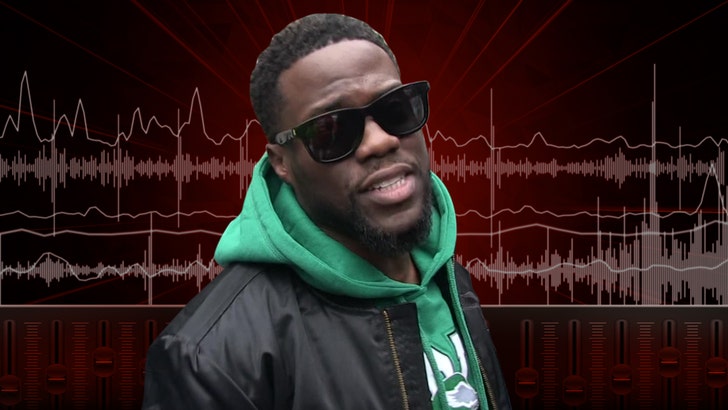 Conversations With Ed Gordon
Before Kevin Hart apologized Thursday night for his old homophobic tweets, he insisted he'd already addressed the issue many times ... but this outtake from a 2014 interview seems to be missing something.
Kevin might have been referring to this interview with journalist Ed Gordon. It's true ... he did explain why he doesn't make fun of gay people anymore. But, during the sitdown -- which aired once, and doesn't exist on the Internet -- Kevin never says "sorry" or "I apologize."
TMZ obtained this clip from "Conversations With Ed Gordon" where Gordon grills Kevin over backlash he'd recently gotten over a joke. He asked the comedian why he feels it's fine to make fun of black women but not homosexuality.
Kevin's answer shows he's aware of the harm words can inflict on gay people, but stops short of a mea culpa for doing it in the past. Instead, he says, "I don't want that problem. I don't want any enemies."
Translation: I don't want the heat.
As we reported ... Hart stepped down as host of the Oscars after several homophobic tweets and comments he made years ago resurfaced, and he initially refused to apologize.
Again ... the audio is interesting because Kevin fully acknowledges the pain and suffering of the LGBTQ community due to hate crimes and bullying. It just gets murky part when he seems more concerned about harming his career than people.