Ted Bundy Survivor Kathy Kleiner Rubin Doesn't Mind Zac Efron's Hot Take
Ted Bundy Survivor
I Don't Mind Zac Efron's Hot Take
... As Long as People Learn
Zac Efron starring as Ted Bundy is pissing off a lot of people who think a full-on heartthrob shouldn't be playing a serial killer -- but, one rare survivor of Bundy's killing spree thinks Zac's a perfect fit.
We spoke with Kathy Kleiner Rubin -- who was brutalized by Bundy at Florida State University's Chi Omega house in '78 -- and she tells us she doesn't really mind Efron's "hot take" as Bundy, or the trailer for "Extremely Wicked, Shockingly Evil and Vile." It plays more like a fast-paced action flick than a dark portrayal of a serial killer.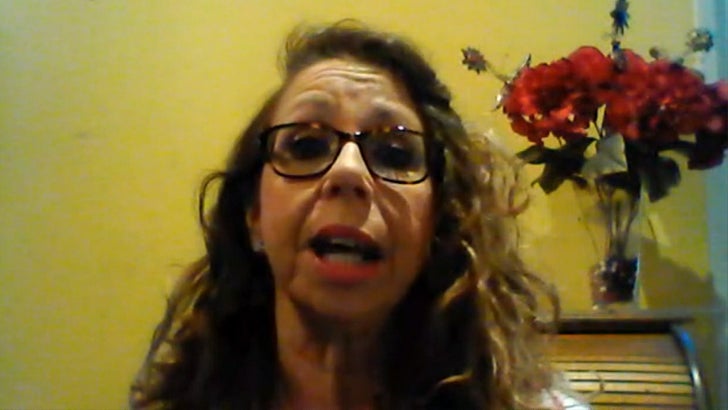 TMZ.com
Kathy concedes that the movie might treat its subject matter too lightly -- but, what's most important to her is that people realize Ted's true nature: charming and handsome on the outside, and a monster on the inside.
Kathy also has a warning for women everywhere ... BE AWARE!!!
She hopes Zac's Bundy movie and the new Netflix documentary teach people to be wary when dealing with a seemingly trustworthy face.
If 'Extremely Wicked' accomplishes that, Kathy says she'll be satisfied, even if it has to come with a little Hollywood flare.