George Floyd Murderer Derek Chauvin Sentenced To 22.5 Years in Prison
Derek Chauvin
Sentenced To 22.5 Years in Prison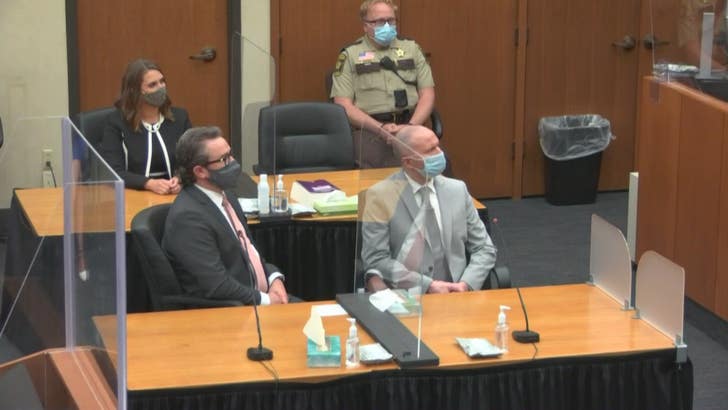 Fox 9
3:25 PM PT -- Chauvin will end up serving 15 years behind bars in accordance with Minnesota law ... according to Minnesota Department Of Correction officials.
We're told the law states inmates in Minnesota, like Chauvin, have to serve two-thirds of their sentence in prison and the rest under supervised release.
In Chauvin's case, we're told he will be eligible for supervised release for the final 7 1/2 years of his sentence.
Derek Chauvin just got sentenced for the murder of George Floyd ... with the judge giving him 22 1/2 years in prison.
The former Minneapolis police officer learned his fate Friday in Hennepin County court, where the judge in his murder trial handed down the sentence ... some 2 months after a jury found Chauvin guilty on all 3 counts, including 2nd-degree murder.
Chauvin is getting credit for the 199 days he's already served ... and the 270-month sentence is short of the 360-month sentence prosecutors wanted but, as the judge notes, is 10 years longer than the presumptive 150-month sentence.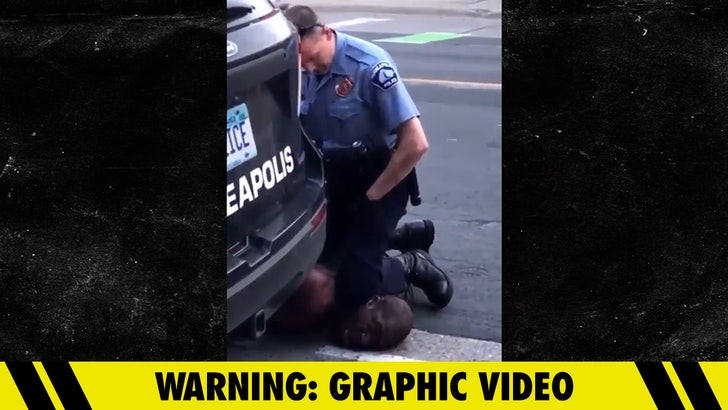 5/25/20
Facebook/ Darnella Frazier
Judge Peter Cahill found Chauvin abused his position of trust and treated Floyd with particular cruelty ... but the court said while children were present during Chauvin's fatal interaction with Floyd, it wasn't a substantial and compelling reason for a heavier sentence.
Prosecutors also argued Chauvin and a group of cops ganged up on Floyd, but the judge saw it differently and said that argument wasn't enough to justify more years behind bars.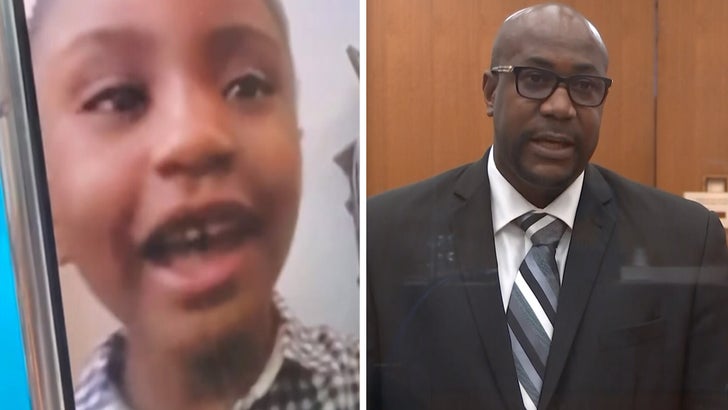 Fox 9
Before the judge announced the sentence, Floyd's daughter, brothers and nephew gave their victim impact statements. In a video played in court, 7-year-old Gianna said she misses her dad and she wishes she could play with him.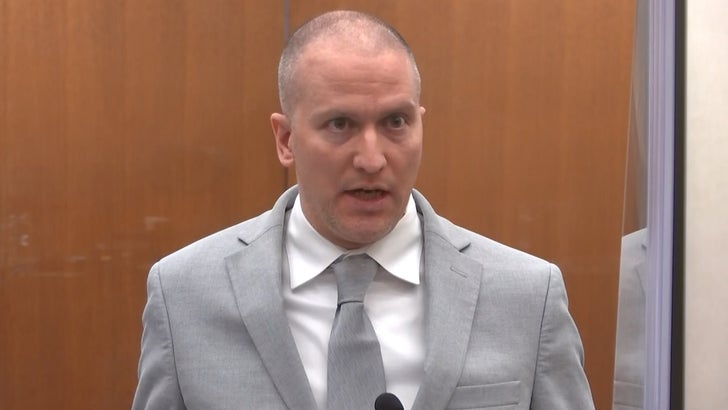 Fox 9
Chauvin was in court listening to everything, wearing a gray suit with a blue medical mask and a buzz cut, and he briefly spoke ... offering condolences to the Floyd family and suggesting some info will come out down the line that might give the Floyd family some peace of mind.
Chauvin's mother, Carolyn Pawlenty, also spoke to the court ... saying her son's replayed the fatal interaction with Floyd over and over in his head.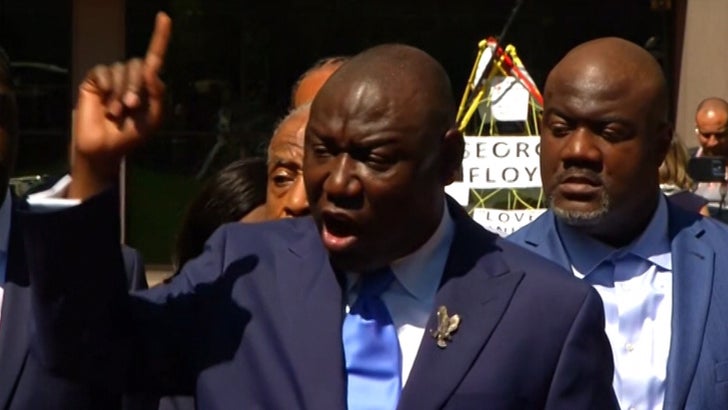 Fox 9
Floyd's family and their legal team quickly reacted to Chauvin's sentence ... expressing relief the former cop was held accountable and saying it brings the nation one step closer to healing.
Originally Published -- 11:15 AM PT