Deon Cole Laughs Hysterically at the Dave Chappelle vs. Hannah Gadsby Feud
Deon Cole
That Chappelle vs. Gadsby Feud???
All I Can Say Is ... LMFAO!!!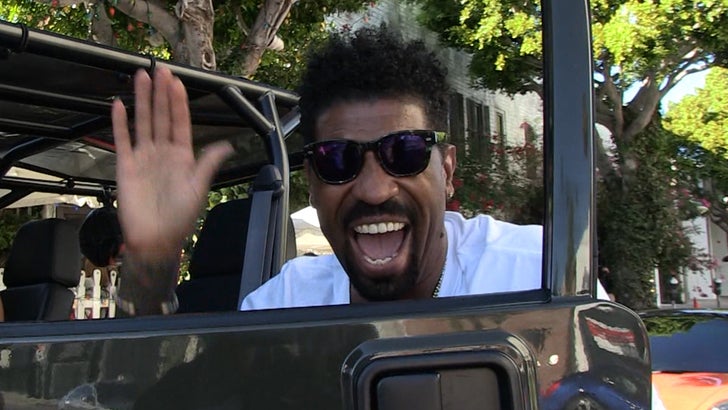 TMZ.com
Somewhere in Hollywood right now, Deon Cole is still laughing -- at least we think so, based on his reaction to a hot-button Dave Chappelle topic we threw out to him.
The comedian and "Black-ish" star was bolting from The Ivy Thursday afternoon in WeHo when we asked what he thought about Chappelle's (half-joking, we think) demand for Netflix employees to admit fellow comic Hannah Gadsby is not funny, before he agrees to meet with them.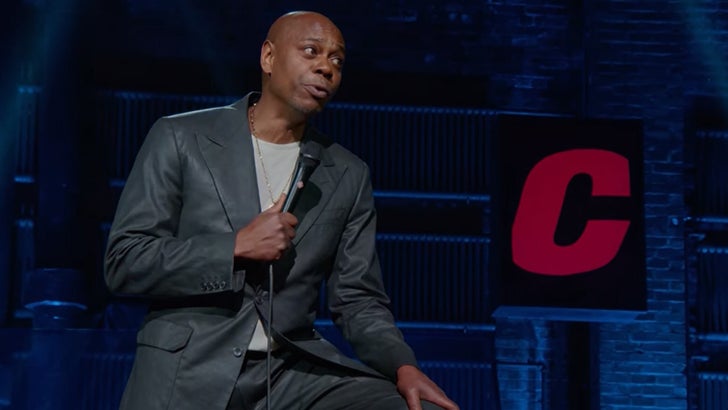 Netflix
Admittedly, that could be a tough question for Deon, who's friends with Chappelle -- but tours a lot of comedy clubs too, and could run into Hannah from time to time.
Nevertheless, he responded, but you really gotta see how. This isn't just top-notch deflecting -- it's straight-up funny!!!
You'll recall ... Hannah fired the first shot at Dave, describing "The Closer" Netflix special as his "emotionally stunted partial world view."
Dave's rebuttal came during his show last week in Nashville, and while he was most likely joking about the Hannah demand ... the joke landed hard for Deon.