Bill Maher Reverses Course, 'Real Time' Won't Return During Writers' Strike
Bill Maher
Things Have Changed ...
So 'Real Time' Won't Return During Strike
Bill Maher has pulled the plug on his decision to bring "Real Time" back without writers ... he says there's now hope both sides may reach an agreement so he's putting his show on ice until that happens.
Bill says, "My decision to return to work was made when it seemed nothing was happening and there was no end in sight to this strike. Now that both sides have agreed to go back to the negotiating table I'm going to delay the return of Real Time, for now, and hope they can finally get this done."
The words, "for now," are important ... if there's an impasse after the WGA and studios meet this week, Bill might go back to his OG plan.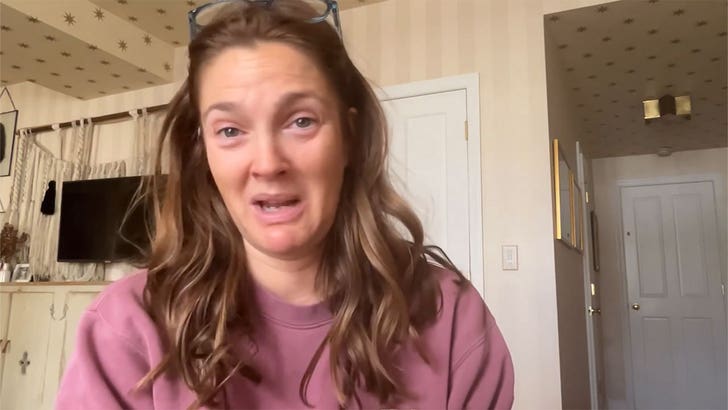 9/15/23
Instagram / @drewbarrymore
Maher's decision comes after Drew Barrymore also reversed course herself after getting scorched by other celebs and folks on social media. Jennifer Hudson's show and "The Talk" also pulled the plug on coming back during the strike.
Bill announced last week he wanted to do something for the staff of his show that was struggling during the 5-month-long strike. He was planning on eliminating the writer-based segments and just having a spontaneous panel show, but now everything's on hold.
The big question ... will writers feel pressure to settle, knowing there are producers and hosts chomping at the bit to return to work if talks collapse?
We covered it all on the latest episode of The TMZ Podcast, available on all podcast platforms.