Striking Writer Rips Bill Maher For Bringing Back 'Real Time' Amid Strike
Writers Guild Official
Rips Bill Maher For Bringing Back Show
... Help Your Staff w/out Crossing Picket Line
Bill Maher is taking it on the chin for bringing back 'Real Time' in the middle of the writers strike ... with one Writers Guild leader insisting Bill's misguided move won't weaken the union's labor stoppage.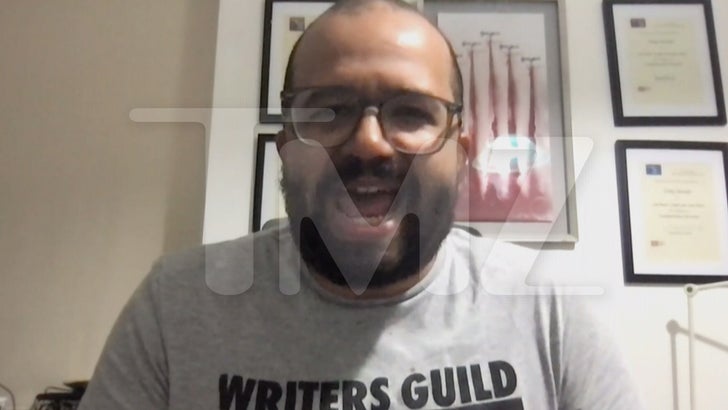 TMZ.com
WGA negotiating committee member Greg Iwinski joined us Tuesday on "TMZ Live" to push back against Bill's assertion that bringing back his show was necessary to help non-union staff members who are also feeling a severe financial crunch due to the strike.
Greg says Bill is not facing the same economic pressure as most crew members in Hollywood ... and he says he hasn't seen or heard of Bill helping the 'Real Time' crew pay for rent or groceries during the nearly 5-month-long strike.
Actually, Bill says he has provided "some assistance" to his staff ... but adds, some of them are still struggling, and that's why he's returning without his writers.
Meanwhile, Greg says the union is hustling -- with financial backing from some A-list celebs -- to support everyone affected by the strikes, including crew members who aren't writers ... and he rattled off several of those efforts.
His overall point is ... Bill could join those efforts, instead of crossing the picket line.
As we reported ... Bill announced Wednesday his show is returning later this month without writers, saying it was time to bring non-union folks back to work -- and the WGA quickly responded with plans to picket outside Bill's show.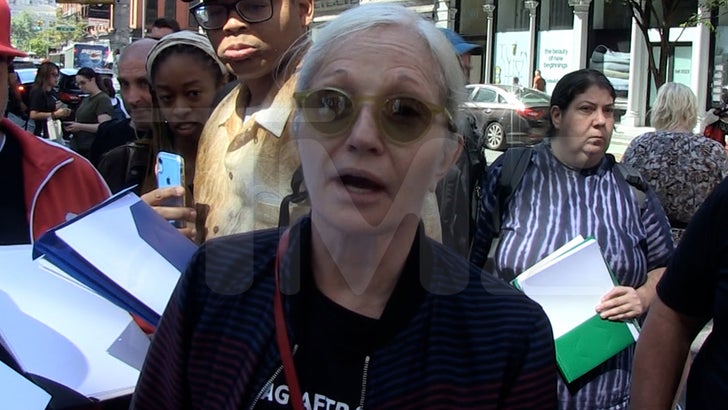 TMZ.com
While Greg's taking a pretty diplomatic approach here, actress Ellen Barkin had plenty of expletives for Bill when our photog got her in the Big Apple.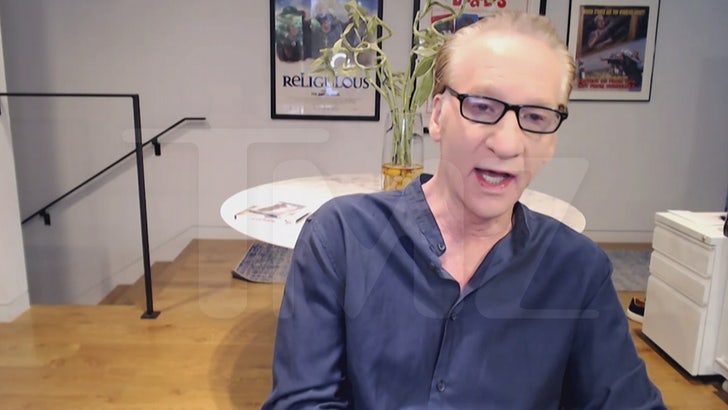 9/7/23
TMZ.com
Now, Greg's calling out Bill and the studios, in much the same way ... and he tells us why those on strike will not go down without a fight.