Pilot Who Ejected from Military Jet Tells 911 Dispatcher He Needs an Ambulance, Audio
F-35 Crash
911 Audio from Pilot ...
I Need an Ambulance, STAT
Bizarre 911 audio after a pilot ejected from a stealth military jet and landed in someone's backyard is raising even more questions about what went down before the jet went down.
As we reported, an F-35 crashed in South Carolina Sunday, after an undescribed "malfunction" caused the pilot to eject from the jet, which was flying at 1,000 feet.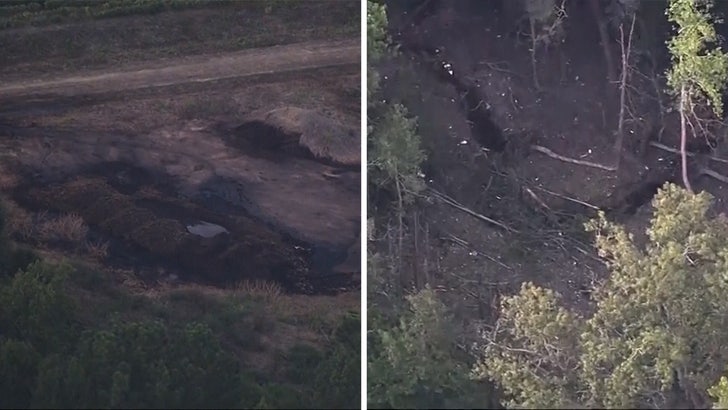 AP
The pilot landed in the backyard of a home, and apparently injured his back. You hear the homeowner super calmly talking to a very confused 911 dispatcher, explaining the pilot needed an ambulance.
The homeowner says, "We got a pilot in the house and I guess he landed in my backyard, and we're trying to see if we could get an ambulance to the house, please."
Then the pilot gets on the horn, saying, "Ma'am, a military jet crashed. I'm the pilot. We need to get rescue rolling," adding, "I'm not sure where the airplane is. It would have crash landed somewhere. I ejected."
The dispatcher needs to hear it all a few times before she can process what happened.
The jet crashed in a remote area of South Carolina. A resident told a local news reporter what it sounded like before and on impact.
It took the military nearly 24 hours to locate the wreckage, which is extremely puzzling.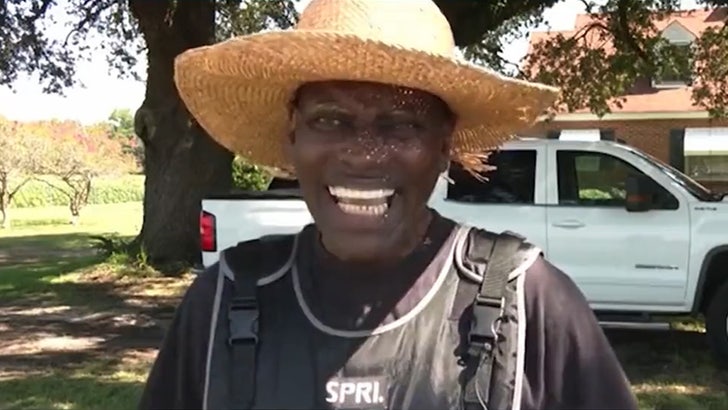 WBTW News 13
There has been no official word on the nature of the malfunction, how the plane continued to fly for half an hour after the pilot ejected and why the wreckage went MIA for a day.