'Jersey Shore' Cast Honored With 'Jerzday' In Atlantic City
'Jersey Shore'
'Jerzday' is Official!!!
Cast Honored in Atlantic City
The cast of "Jersey Shore" have officially become New Jersey legends ... September 22 will live forever as "Jersey Shore" Day in Atlantic City.
Eight members of the cast were honored by the mayor of A.C., Marty Small, outside the Hard Rock Hotel & Casino ... where he legitimized "Jersey Shore" Day, a.k.a "Jerzday."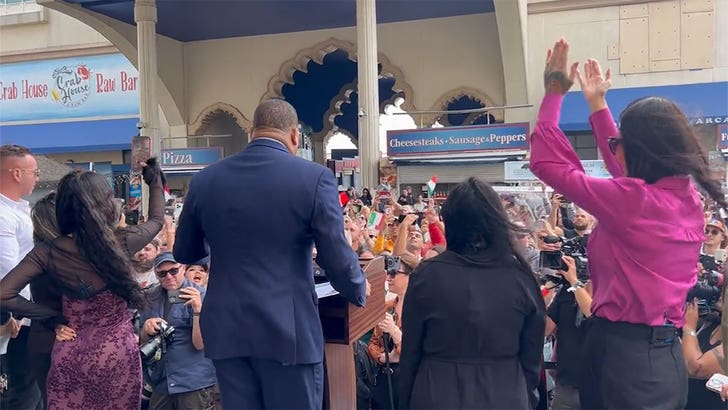 X / @AtlanticCityGov
The ceremony drew a crowd of pumped-up fans ... waving Italian flags and hoisting posters of 'JS' favorites like Snooki, Vinny and JWoww, who were in attendance.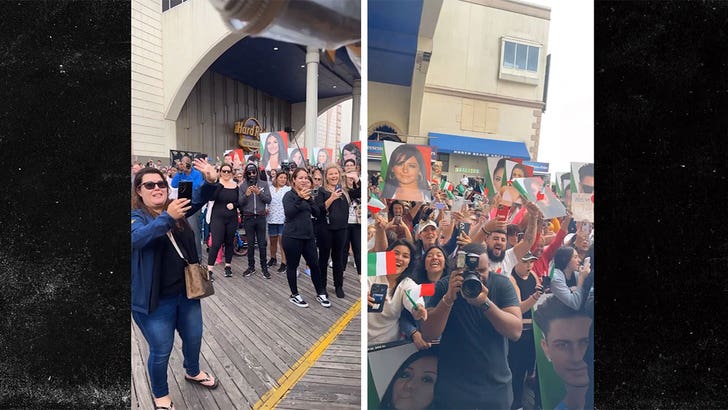 Instagram / @snooki
Mayor Small explained why the cast deserves such an honor ... "Because in the last 15 years, this group has made New Jersey proud with strength, perseverance, family values, gym, tan, laundry."
Clearly, the Mayor appreciates the amount of attention the show has drawn to the city over the years. In fact, the reality show's spin-off, "Family Vacation," recently filmed in A.C.
The 'JS' cast is clearly overjoyed their legacy will live on forever in a place that's near and dear to them ... congrats!!!