'Bachelorette' Star Josh Seiter Enters Mental Health Facility After Death Post 'Hack'
'Bachelorette' Star Josh Seiter
Checks into Mental Health Facility
Month After Alleged Instagram Death Hoax
"Bachelorette" contestant Josh Seiter says he's getting much-needed help to get a handle on his mental health after receiving an onslaught of hate following claims his Instagram was hacked after a post announcing his death was published on the account.
Seiter made the announcement Monday, telling followers he's logging off social media for good -- and checking into a wellness facility to address his mental health struggles.
Seiter says, "For the last month I've received hundreds of hateful messages and unending harassment related to my account being hacked. I wish I was stronger but I can't take any more ..."
He continues, "I am losing my phone in the next hour. I love you all. To the people sending me death threats, you win."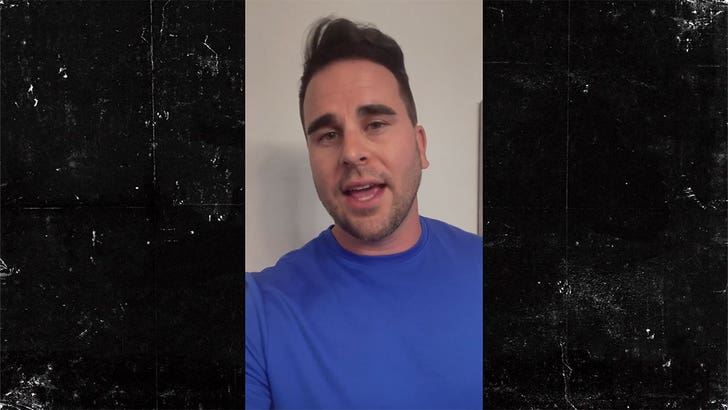 8/29/23
Instagram / @josh_seiter_official
It was August 28 when a post went live on Seiter's account announcing his death. Many believed the post to be true, and tons of media outlets published the story. It was more than 24 hours later when Josh announced he was actually alive and his account had been hacked.
The reality contestant's story raised a lot of eyebrows, with many wondering why it took him so long to change the narrative and announce he was OK.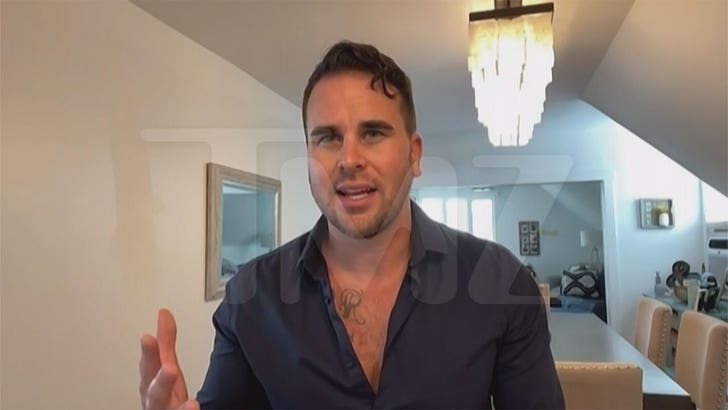 8/30/23
TMZ.com
We had Josh on TMZ Live who told us he prioritized getting his Instagram account back over letting the public know he was alive. The explanation didn't sit right with a lot of people, and clearly, they continued to let him hear it.