Britney Spears' Ex Kevin Federline Says He's Rooting For Jamie Lynn On 'DWTS'
Kevin Federline
My Fam's Rooting For Jamie Lynn ...
Hope She Wins 'DWTS'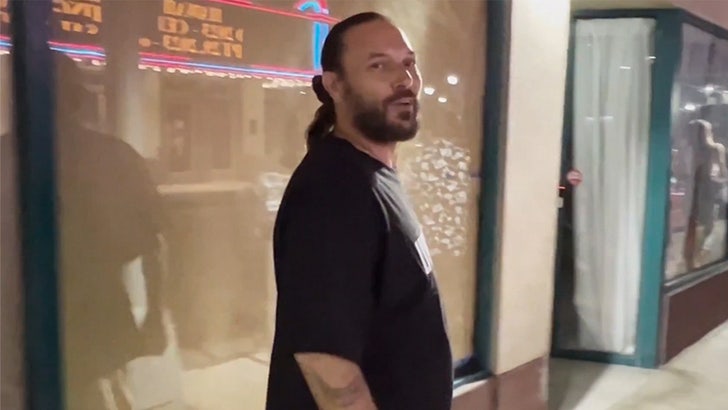 BACKGRID
Britney Spears has a rollercoaster relationship with her sister, Jamie Lynn ... but Britney's ex-husband is fully on Team Jamie Lynn as she competes on "Dancing With the Stars."
Kevin Federline says his family -- including his two sons with Britney -- have been watching Jamie Lynn on the ABC dancing competition show and she's got their vote.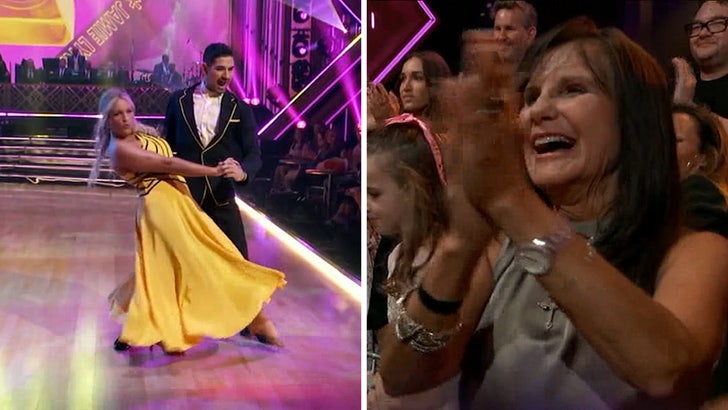 9/27/23
ABC
Britney and Jamie Lynn have had their share of beef over the years ... but as we first reported, Britney got a heads up her little sister was going to be on 'DWTS' and Britney was fully supportive and, apparently, even excited for JLS ... and now we know K-Fed and the boys feel the same way.
It's been about two months since Kevin moved the boys to Hawaii, where they're living in a new rental home, and K-Fed says he's got no complaints about their new surroundings.
Kevin and Victoria were on their way to The Lei Stand, a cocktail lounge in Honolulu, with another couple Monday night when he talked to a photog ... and he's already giving off island vibes.
While Kevin's happy to talk about Jamie Lynn ... ya gotta see his reaction to a direct question about Britney.