El actor de Michael Myers, Tyler Mane, dice que Britney Spears corre peligro con los cuchillos falsos
ACTOR DE MICHAEL MYERS
Cuidado con los cuchillos falsos, Britney...
¡¡También pueden dañarte!!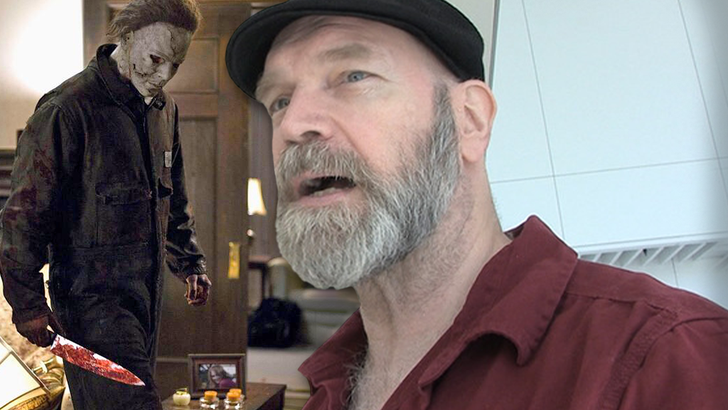 TMZ.com
Tyler Mane, famoso por interpretar a Michael Myers en la gran pantalla, es un experto en cuchillos de utilería, y a pesar de que sus bordes no causan dolor, también pueden herir a alguien como Britney Spears.
Nos encontramos con la estrella de "Halloween" en el aeropuerto de Los Ángeles y nuestro fotógrafo le pidió que opinara sobre Britney y su polémico video, en donde aparece chocando dos cuchillos, los que ella insiste que no son reales.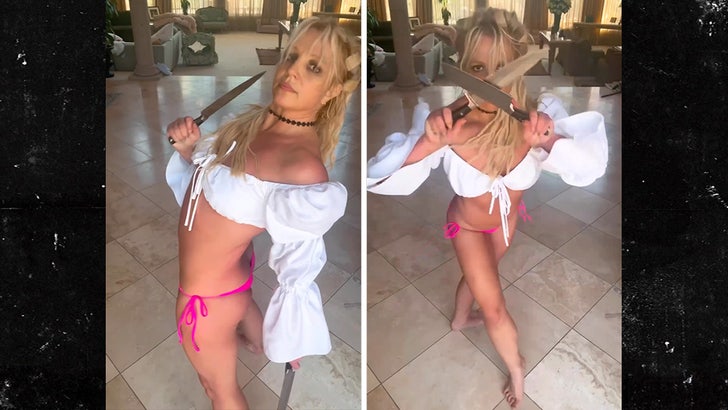 9/28/23
Tyler dice que Britney podría estar usando cuchillos de utilería, por los sonidos que está haciendo, y nos explica las diferencias que tienen con los reales. Básicamente, los cuchillos de utilería no tienen bordes ni una punta afilada.
Recuerden, este tipo sabe de lo que habla, ha utilizado toneladas de cuchillos reales y falsos en el set en las dos películas como el notorio asesino en serie Michael Myers.
Tyler está diciendo que los cuchillos de utilería no son intrínsecamente seguros, advirtiendo que todavía representan un peligro si la persona que los empuña no tiene cuidado.
Waiting for your permission to load the Instagram Media.
En palabras simples, Britney tiene que saber lo que hace si va a jugar con cuchillos, ya sean falsos o no...