Taylor Swift Premiere Packed with Fans and Celebs Including Adam Sandler, Beyoncé
Taylor Swift
Celebs Come Out in Droves For 'Eras Tour' Flick
Taylor Swift certainly knows how to draw a crowd -- proving it once again at her movie premiere -- by bringing out a ton of her fans and celebrity friends as well.
Taylor shut down the famous The Grove shopping center in Los Angeles Wednesday for 2,200 fans, but it felt more like a red carpet premiere once celebs started to show face.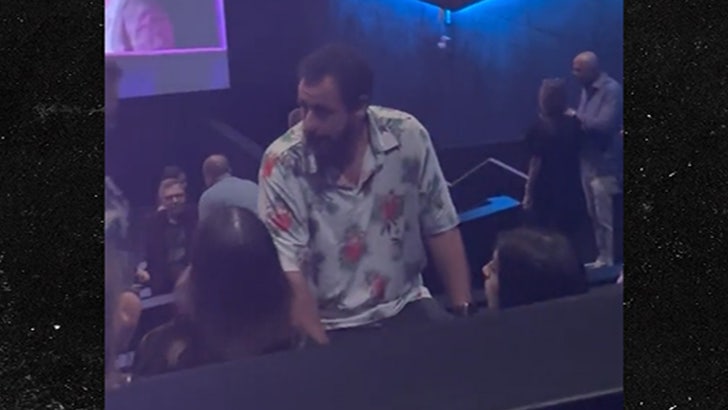 The Hollywood Reporter
As for the guest list -- Beyoncé, Flavor Flav, Simu Liu, Adam Sandler and his kids, Julia Garner, Mariska Hargitay, Maren Morris, Loren Gray and more.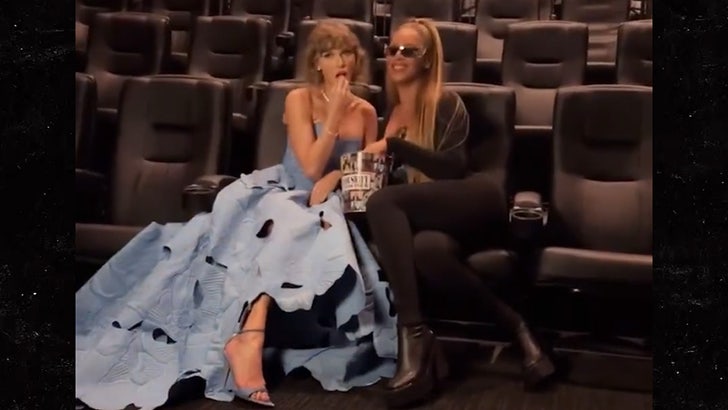 10/11/23
Unsurprisingly, Taylor's fans were eating it all up ... going nuts outside the venue as their favorite singer posed for pics, shared quick stories, signed autographs and did plenty of smiling and waving.
TMZ broke the story ... Taylor had 14 theaters rented out at the AMC location at The Grove and each was packed. Once inside, fans were obviously treated to the movie, popcorn in 'Eras Tour' buckets, drinks, candy and even some face time with Taylor herself.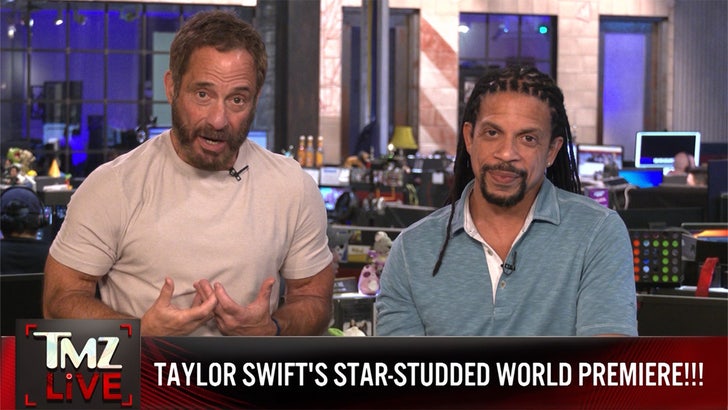 TMZ.com