Madonna Opens 'Celebration' Tour in London, Glitch Stops the Music
Madonna
'Celebration' Tour Kicks Off in London!!!
Glitch Stops the Music
Madonna gave fans what they wanted Saturday night, firing up her "Celebration" tour at the 02 Arena in London, but it did NOT go off without a hitch.
The 20,000-seat arena was packed to the gills, and the fans were loving it, but 4 songs in, there were technical problems that literally stopped the music.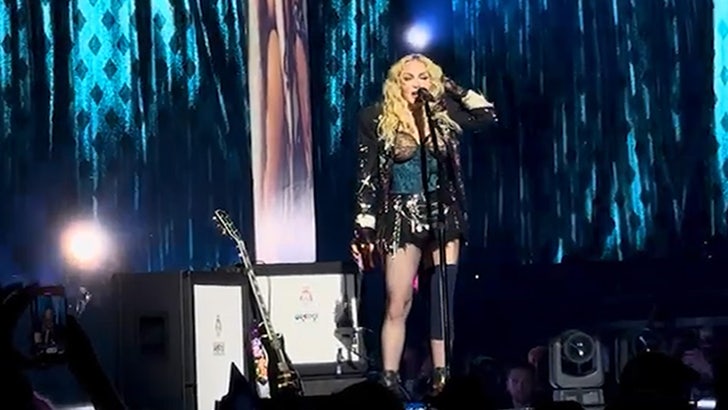 YouTube/Thomas Lambert
Madge seemed pissed, telling the crowd, "This is exactly what you don't want to happen on your opening night." She vamped, telling stories about her childhood while the problems were being resolved.
Things got back on track, and Madonna sang almost all her hits, including ... "Get Into the Groove," "Holiday," "Live to Tell," "Bad Girl," "Erotica," "Blond Ambition," "Justify My Love," "Vogue," "Don't Tell Me," "La Isla Bonita," "Ray of Light," "Hung Up," oh, and "Like a Prayer."
During the show, Madonna brought out daughters Lourdes and Mercy, who danced during "Vogue."
Interesting ... there was no live band, but it seemed no one missed it. They were there for her.
The audience was multi-generational because remember ... she's been a huge star for 40 years.
The tour has been a long time coming. As you know, Madonna postponed it for several months after becoming seriously ill back in June with a bacterial infection.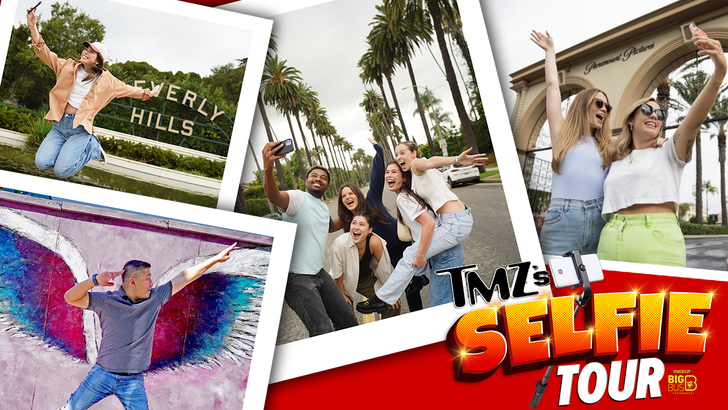 TMZ.com
The London show is the first of 78 across 15 countries.