'Rocky' Actor Burt Young Dead at 83
'Rocky' Star Burt Young
Dead at 83
Burt Young -- best known for his role as Paulie in the "Rocky" film franchise -- has died.
The Oscar-nominated actor passed away in Los Angeles on October 8. A cause of death was not disclosed.
His manager told TMZ, "Burt was an actor of tremendous emotional range. He could make you cry and he could scare you to death."
Young appeared in dozens of movies and TV shows during his decades-long career. Some of his most notable flicks included "Chinatown," "Once Upon a Time in America," "Back to School" and "The Pope of Greenwich Village."
He also landed parts in 2 hit TV programs, "M*A*S*H" and "Baretta."
But, Young will always be remembered most for playing Paulie, the rough and tumble brother-in-law of Sylvester Stallone's Rocky Balboa.
They starred together in each of the five "Rocky" movies from 1976 to 1990, as well as the final one in the series, "Rocky Balboa," in 2006.
Young received an Academy Award nomination for his portrayal of Paulie in 1976, but lost to Jason Robards as Washington Post editor Ben Bradlee in "All The President's Men."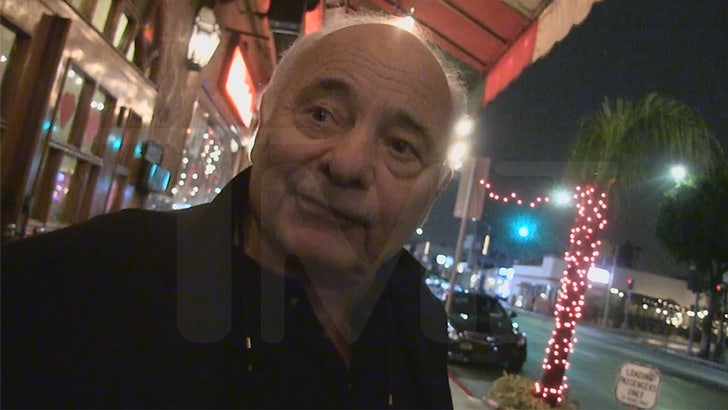 JANUARY 2017
TMZ.com