Mike Pence Drops Out of 2024 Presidential Race
Mike Pence
I'm Out on 2024 Race
... Just Not My Time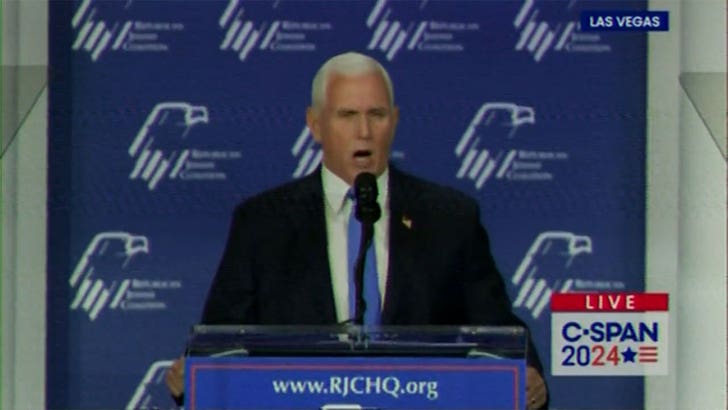 C-SPAN
Mike Pence is throwing in the towel on his bid for the presidency, 'cause he says it's simply not his time to be commander-in-chief ... but it sounds like politics are still in his future.
The ex-Veep announced Saturday that he was suspending his presidential campaign, which has been going for about 5 months now ... but without much traction, it seems. He dropped the bombshell during a speech he gave for the Republican Jewish Coalition in Vegas.
In MP's remarks, he cites a Bible verse that says "there's a time for every purpose under heaven," adding that after much thought and prayer -- he's realized right now isn't his.
You can kinda hear people in the crowd react with shock ... which changes into cheering.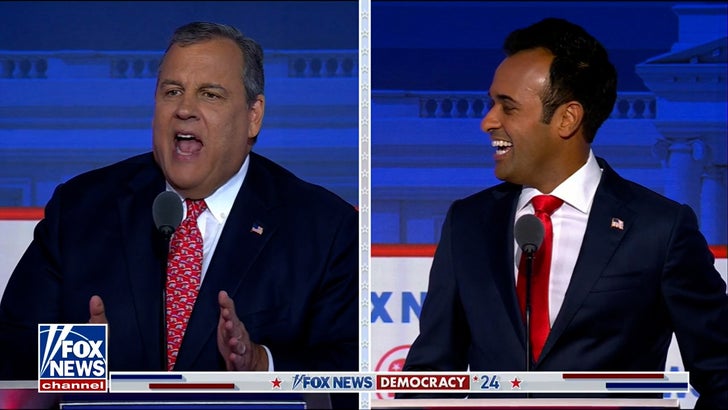 Fox News
Pence says while he might be exiting the 2024 race, he isn't abandoning his mission of fighting for "principled conservative values" and helping elect GOP leaders. It's a pretty shocking development -- especially considering he was one of the higher-profile candidates.
Pence positioned himself as a traditional Republican ... aka, someone who stood against Donald Trump/MAGA -- even though he was 45's right-hand man in the WH for 4 years.
That allegiance to Trump -- which was strong throughout his entire presidency -- waned toward the end ... when Pence was thrust into the Jan. 6 insurrection as one of the primary targets ... all because he refused to do Trump's bidding in overturning the election results.
In the years since Jan. 6, Pence has come out firmly against his old boss ... but as far as making an impact as a would-be contender -- he never really gained any serious steam.
Time will tell how long the others can hold out -- at this rate, Trump is far and away the favorite to secure the Republican nomination ... no one else is seriously threatening that.