It's Hard Out Here for an "Idol"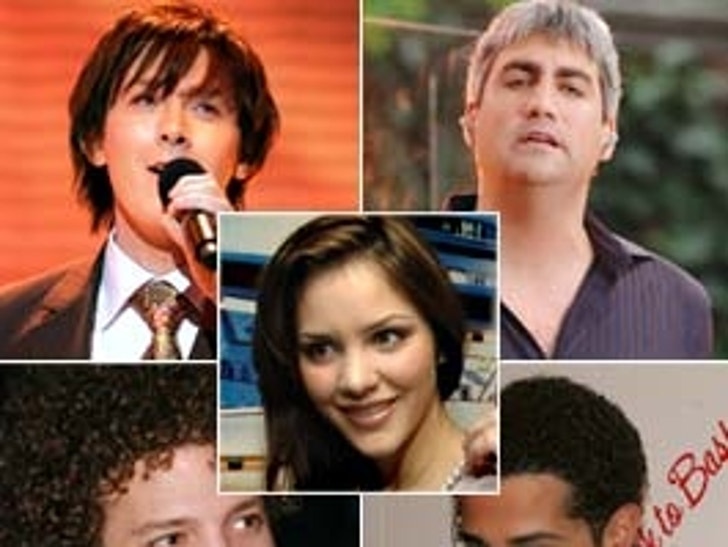 With "American Idol" auditions already underway for next season, TMZ is checking in with some of the winners and contestants from past seasons. While some are seeing continued success (Jennifer Hudson getting cast in "Dreamgirls" alongside Beyoncé for one) others seem to be hitting a few road bumps in their post-"Idol" careers.

Justin Guarini: The Season One runner-up has had a hard time getting out of Kelly Clarkson's shadow and his most recent gig only almost solidifies his non-star status. On Sunday the curly-haired crooner hosted a karaoke event at Trump Marina in Atlantic City and here's the real kicker -- the tickets sold for a disappointing $10 each. That's not quite the $40 Clarkson gets per audience member for her recently-finished worldwide concert tour.

Mario Vazquez: The Guarini look-a-like has also had his own trouble launching his career after opting to leave "Idol" in its forth season. The singer has been doing a mall tour, ick, all summer with the likes of ex-O-Town member Ashley Parker Angel and one hit wonder Fefe Dobson. To his credit, his new single "Gallery" has been in heavy rotation on the East Coast and hovers at #59 on the iTunes Top Songs list but has yet to break big in LA. His new album will hit stores September 12th.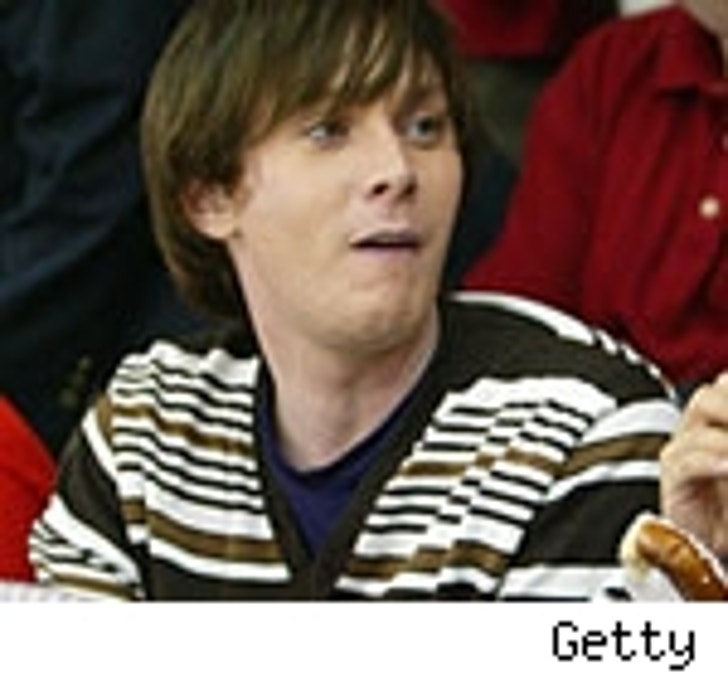 Clay Aiken: While Aiken's first CD was a triple platinum success, it's his personal life that's been getting the most negative attention lately. Just last week an author of an "unauthorized tribute" to the Season Two runner-up filed suit against Aiken saying he and his mother tried to defame her. While Aiken denies the allegations, the lawsuit seeks at least $260,000 in damages and asks the court to order Aiken to write a positive introduction for the book and to sell the book at his concerts for at least five years.
And adding insult to injury, Aiken's song "Invisible" was also listed at #11 as one of the worst songs in history by Blender magazine.
Taylor Hicks and Katharine McPhee: Even the top two from the most recent season are already experiencing the "Idol" curse. Winner Taylor Hicks was recently blasted by Justin Timberlake, who said the grey-haired singer "can't carry a tune in a bucket." Runner-up Katharine McPhee has also had a string of bad luck as well. Laryngitis and bronchitis kept her from the first leg of the "American Idol" tour, she recently revealed that she had once struggled with bulimia and just two weeks ago, she fractured on her left foot while performing. Ouch!