Only the Good Date Young
Only the Good
Date Young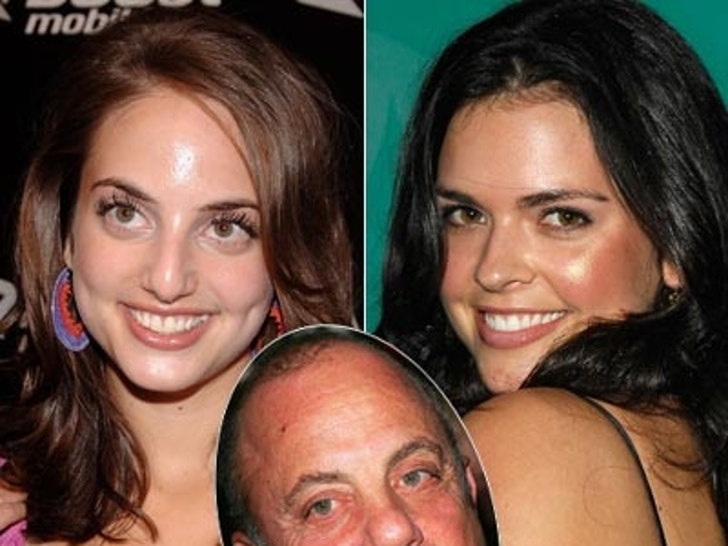 Billy Joel announced that he's written a new song for his baby. But it's hard to tell which lady in his life is his baby and which is his actual baby. Billy's wife, Katie Lee, is 25 -- his daughter Alexa is 21. Can you tell which is which?
The new single, "All My Life," was an anniversary gift for his wife (pictured right). It's Joel's first single in 14 years.
"All My Life" will be available for download on People magazine's site on February 7.