Ray J Picks the Next Kim K
Ray J
Picks the Next Kim K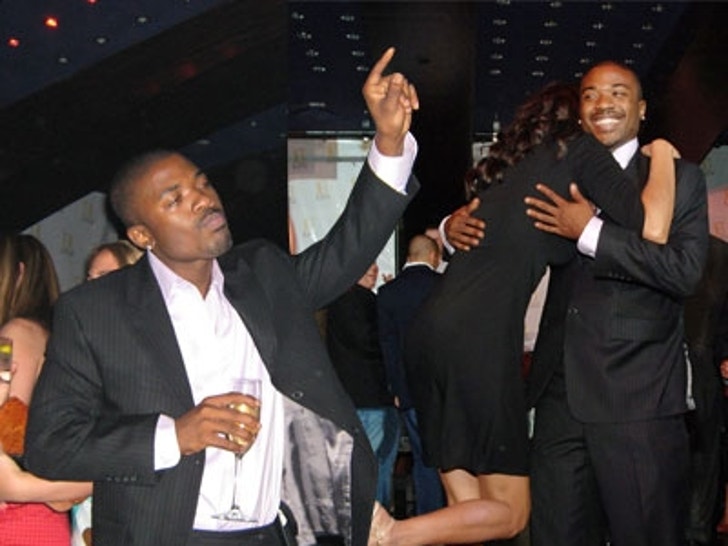 Ray J was in Las Vegas over the weekend -- and TMZ caught up with the singer at JET at the Mirage, celebrating a video release party for his sex tape starring celebufriend Kim Kardashian.
His entourage chilled in the VIP room, sipping Grey Goose and Dom, while JET hosted a Kim K look-alike contest. Sources inside the party tell TMZ that the competition was fierce, but Ray narrowed it down to one lucky lady, who won a chance to star in Ray's next, er, film.
Ray J left the club when the lights came on around 4:30 AM. Sources overheard him saying that he and Whitney Houston are just "good friends, and he is her support system in her times of need." Yes, we've seen Ray's support in his sex tape.