Jess and John: "In Repair?"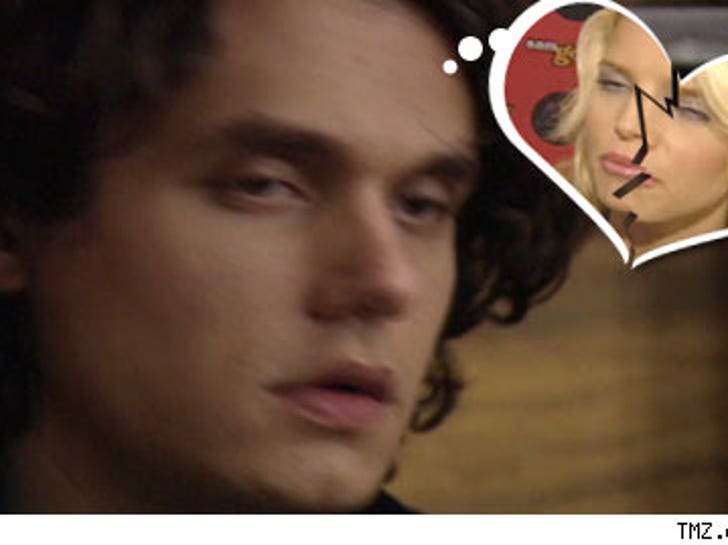 People reported that Jessica Simpson and borefriend John Mayer have split -- again. Shocker.

Mayer's crisscrossing the country on his "Continuum" tour, but it seems that having Jess tag-along has grown tiresome for the Rolling Stone "Guitar God." Paging all groupies! After his tour, Mayer plans to go back to the studio for his next album. Maybe he'll go back to Jess too! Maybe not.


Cameras caught a tight-lipped Jessica last night at Japanese restaurant Celadon in L.A. Mayer will be rocking back-to-back shows at the Hollywood Bowl this weekend. Will Miss Simpson appear to see if Mayer asks her to "Come Back to Bed?"