Studdard Ain't Misbehavin' -- or Sellin' Records!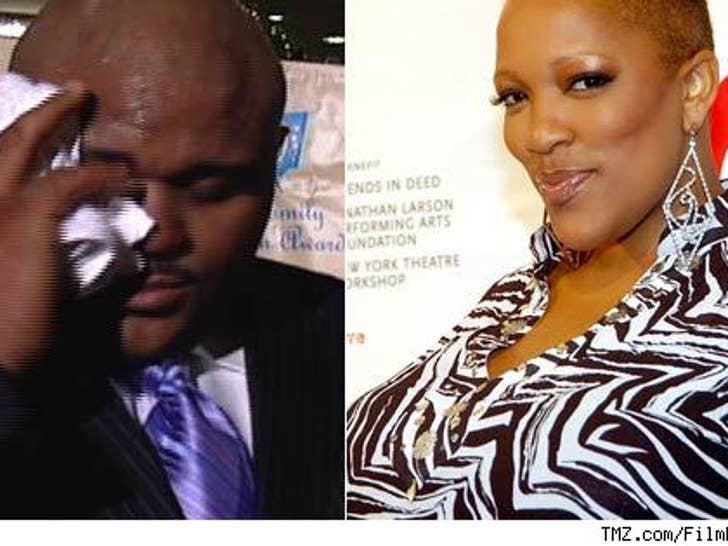 The "American Idol" graveyard -- aka Broadway -- has just inherited its latest crypt keeper -- Season 2 winner Ruben Studdard. Sorry!

Although abysmal record sales forced the plus-size 29-year-old schvitzing velvet teddybear to be dropped last month by his label, J Records, Ruben isn't performing at local balloon festivals or housing developments just yet. Studdard will hit the road this fall as part of the 30th anniversary of the national tour of Tony-award winning musical "Ain't Misbehavin'." The joint is jumpin'!
Joining Rube will be fellow "Idol" castoff Frenchie Davis, who previously spent over four years on the Great White Way in "Rent." At least for now, these two wannabeens will still be able to pay their rent!