WWE Clothes-Yangs Jimmy Wang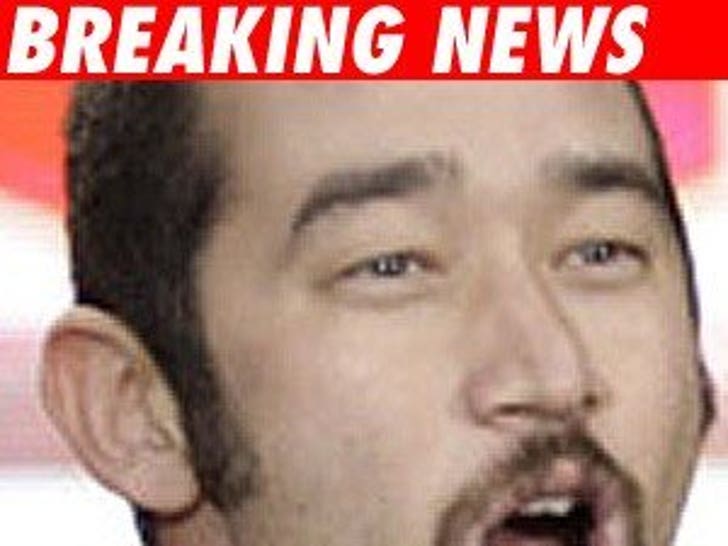 "SmackDown" superstar Jimmy Wang Yang has been suplex'd for 30 days for violating WWE policy.

We're told Yang, whose real name is James Yun, was yanked from the ring in accordance with the organization's "Talent Wellness Program", which monitors substance abuse and health issues for wrestlers.
This is his first violation.