Brolin Busted: Shreveport Happens
Brolin Busted
Shreveport Happens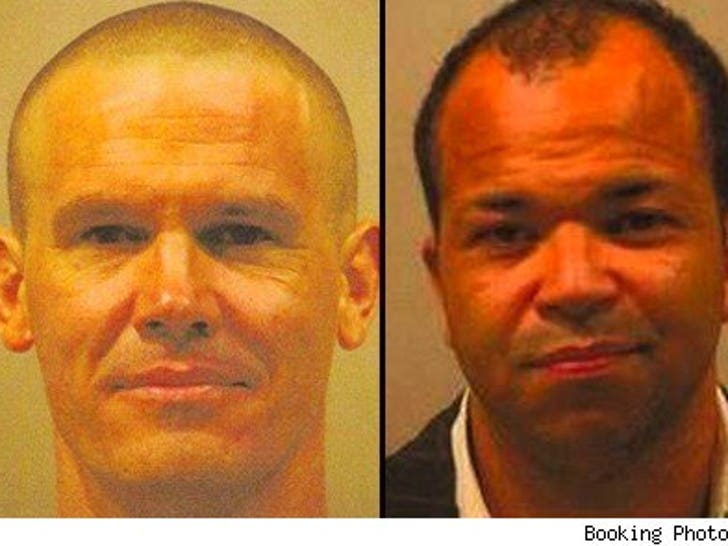 Actors Josh Brolin, Jeffrey Wright and five other crew members of the Oliver Stone directed film, "W." were popped by cops outside Stray Cats bar earlier this morning in Shreveport, LA.
Apparently a crew member of the movie was arrested for public intoxication and resisting arrest. That's when police say Brolin, Wright and the others interfered. According to the Shreveport Times, the actors allegedly put up such a fuss that the police at the nightclub had to call for backup.
Brolin and Wright were both arrested during the melee.
Calls to their reps have not been returned.