Fiddy Gets Baby from Mama -- No Drama
Fiddy Gets
Baby from Mama
No Drama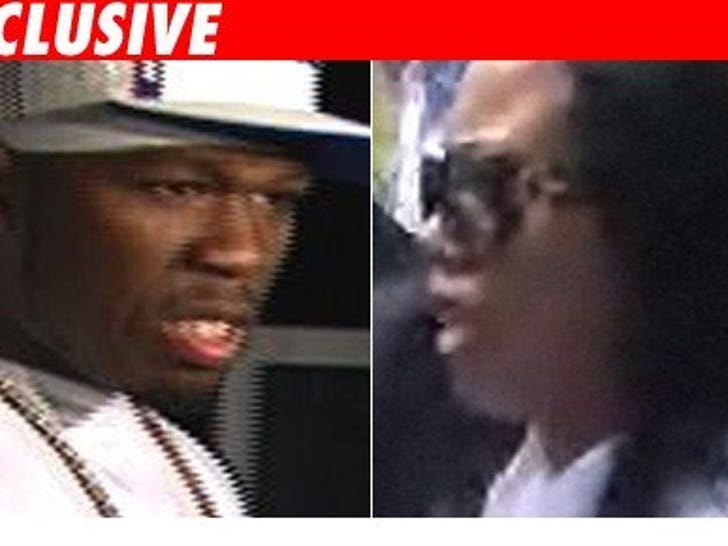 This might be the most shocking development yet in the 50 Cent baby mama drama: An exchange between the two that didn't end -- or begin -- with fireworks!
We're told that Fiddy picked up his son Marquise yesterday from baby mama Shaniqua Tompkins -- and the drop-off went off "without a hitch"! The rapper and his boy haven't seen each other since before the house where Tompkins and Marquise were living burned down at the end of May.
Fiddy, we're told, will be spending time with Marquise at his home in Connecticut until the middle of next week, when he has to leave the country to film a movie. Explosions will likely resume in September, when the pair have to be back in family court to settle a restraining order.