Dupri: So So Defamation
Dupri:
So So Defamation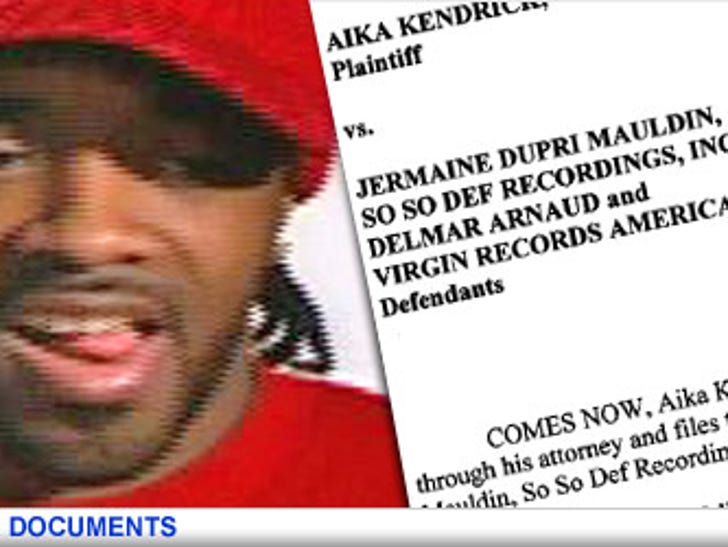 Jermaine Dupri may need to call his GF Miss Jackson, because he's been nasty!
Dupri is being sued by Aika Kendrick, who claims JD recorded a personal phone call with her and used it on a song without her permission. Kendrick wants $250k for her vocals being used. JD could have hired Paris for half that!
Daz Dillinger and Virgin Records are also named in the suit.