Brady Sends His Tight End Back to Work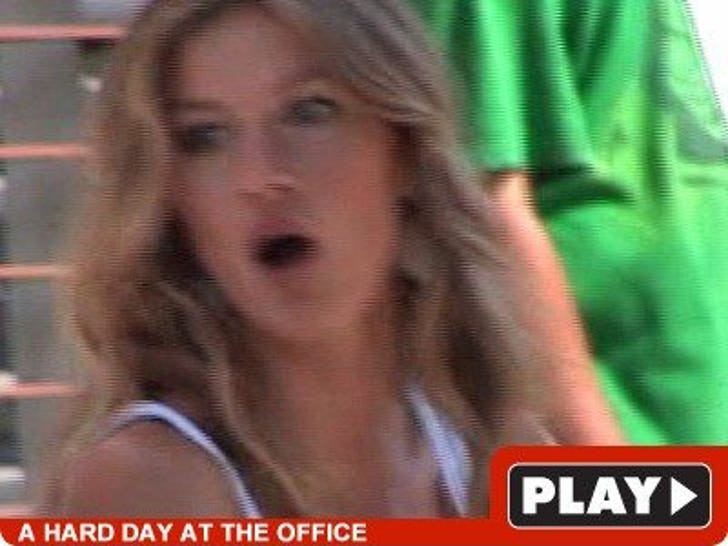 With Tom Brady all gimpy from surgery to repair the torn ligaments in his knee, his chick's gotta work overtime to bring home the bacon.

Gisele shot a music video on Melrose yesterday. We tried asking about her errand boy's condition, but she was as silent as she is smokin' hot.