NY Giants Wall of Silence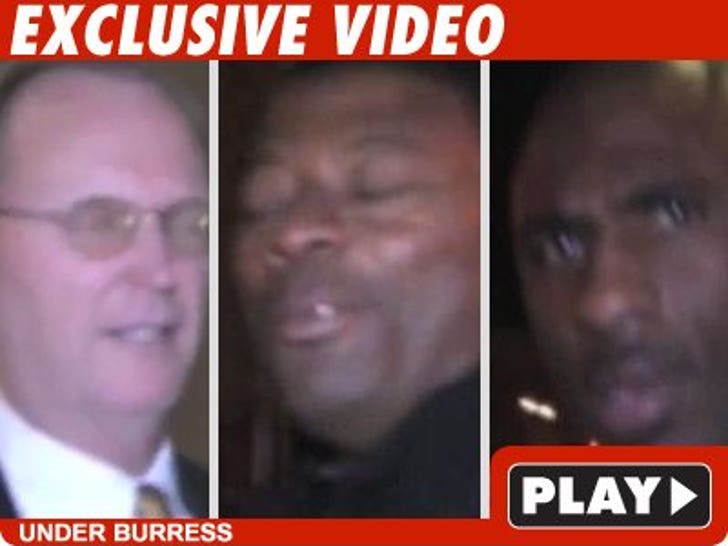 Giants co-owner John Mara, legendary former player Carl Banks and current running back Brandon Jacobs were all mum last night on the Plaxico Burress shooting. All three dodged questions in their own special way.

FYI: Jacobs -- who is around 6'4" and weighs 265 pounds -- tried hiding behind a pole.