Mama Hogan Involved in Car Accident
Mama Hogan
Involved in Car Accident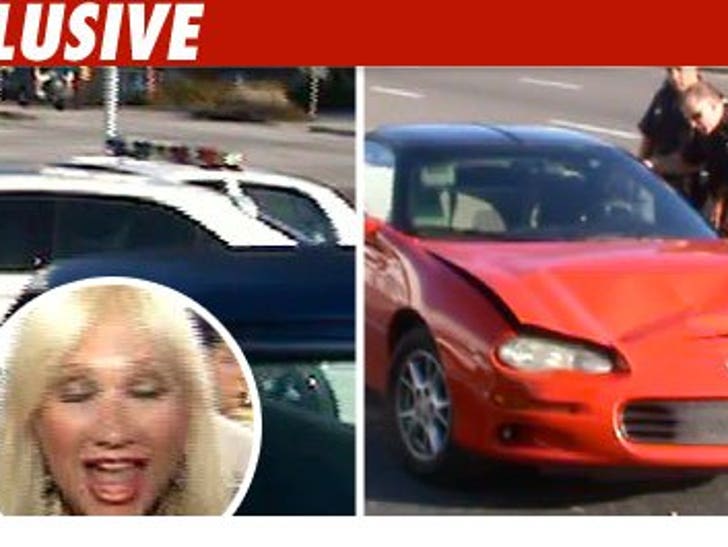 TMZ has learned Linda Hogan was involved in a fender bender in Clearwater, Fla. earlier this afternoon. It happened less than a quarter mile from where her son Nick infamously crashed in August 2007.
Cops on scene tell TMZ Linda's white Mercedes was rear-ended by a red Camaro. The Camaro suffered the majority of the damage -- Linda's car only suffered "minor" damage.
Her son-alike BF Charley Hill arrived on the scene shortly afterwards.
A witness on the scene tells us from their vantage point, Linda was not at fault.