Britney Wants Lutfi and Ghalib to Rot in Jail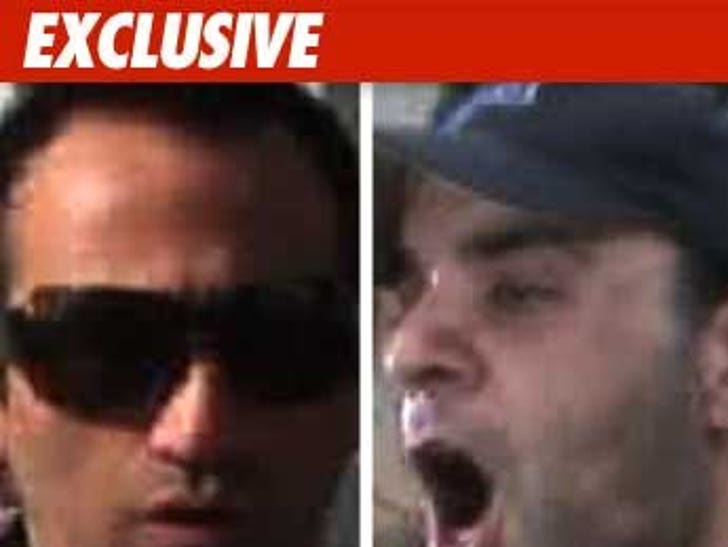 We've learned Britney Spears conservators have just obtained a restraining order against Sam Lutfi and Adnan Ghalib.
Britney's lawyers went to court this morning to obtain the injunction.
A source close to the conservatorship tells TMZ Britney asked her conservators to "protect her from Sam and Adnan." We've also learned Britney told her conservators she was afraid of them both and hoped they could be locked up in jail.
A source tells TMZ the conservators believe Lutfi and Ghalib conspired to try and undermine Britney's conservatorship in a way that would have been extremely harmful to her. We're also told attorney Jon Eardley -- the dude Lutfi used early last year to mount a bizarre, baseless attack on the conservatorship -- was allegedly also in on the conspiracy and the TRO is against him as well.