Mini-Me's Chick Wants to Bare All ... Alone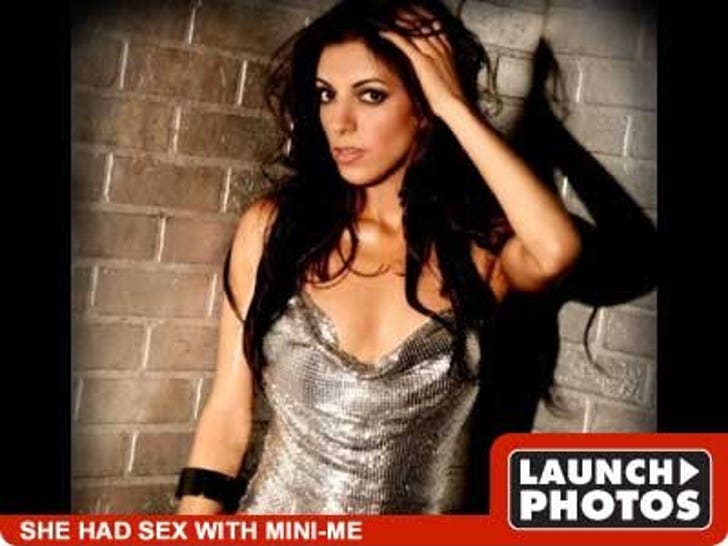 Have you ever wanted to see Mini-Me's sex tape co-star, Ranae Shrider, naked ... without a little person on top of her? Well, you just might get your chance!
Shrider has shot a series of scantily-clad photos with the hope of submitting them to Playboy and getting in the mag -- much like Audrina did back in the day, except Audrina is ... ya know, hot.
We're told Ranae really wants to get into Playboy -- but Verne Troyer would prefer she stay out of the spotlight, since all she does is remind people of that whole sex tape thing. A sex tape we too would like to forget.