Toby Keith Splashes Down on Beer Tosser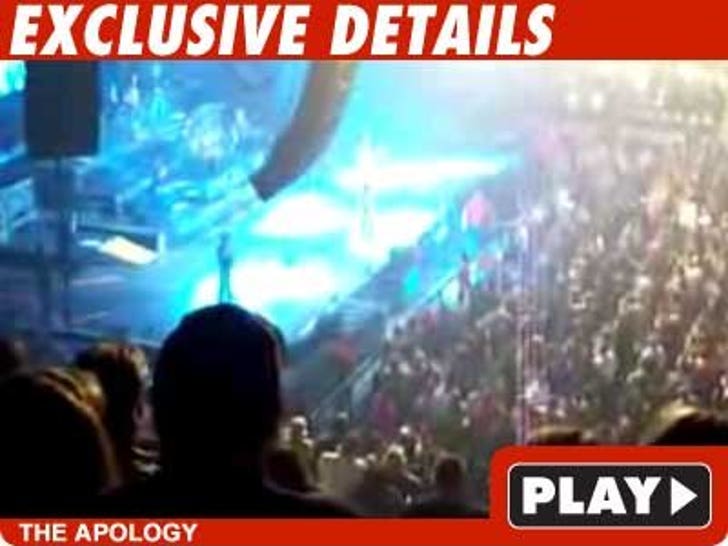 Toby Keith was his own personal security task force at a concert this weekend -- going after the "punk-ass mother f***er" who allegedly fired a beer on stage.
It all went down at a concert in Pikeville, Kentucky on Saturday night when Keith says one rowdy fan threw him "the bird" ... and then threw a beer.
Keith's reps tell TMZ Toby jumped off the stage and confronted the guy face-to-face. After Toby fired off a few choice words, the guy backed down and security dragged him out.
Toby apologized for the incident moments after it happened -- as you can see in the video -- but no arrests were made and the rest of the concert went off without a hitch.