Get Marooned at Adam Levine's Pad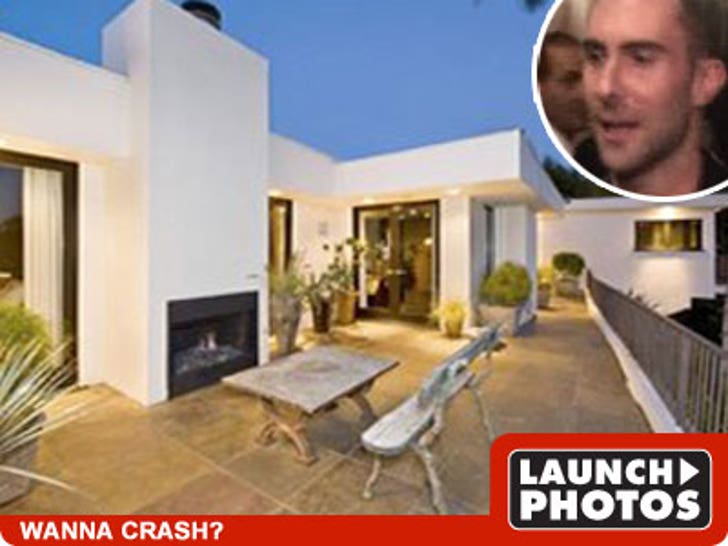 If you ever wanted to get in Adam Levine's bed, here's your chance.
The Maroon 5 singer is going all Craigslist with his Hollywood Hills home -- trying to find a high-end renter for the place.
The three bedroom, three bath pad is just over 2,000 square feet, has a kick ass view and includes a guest house (equipped with its own bedroom and bathroom), a theater, an awesome pool ... and a cow skin rug.
All this can be yours for a mere $10,000 -- a month!