OctoMom Scores a House!!!
OctoMom
Scores a House!!!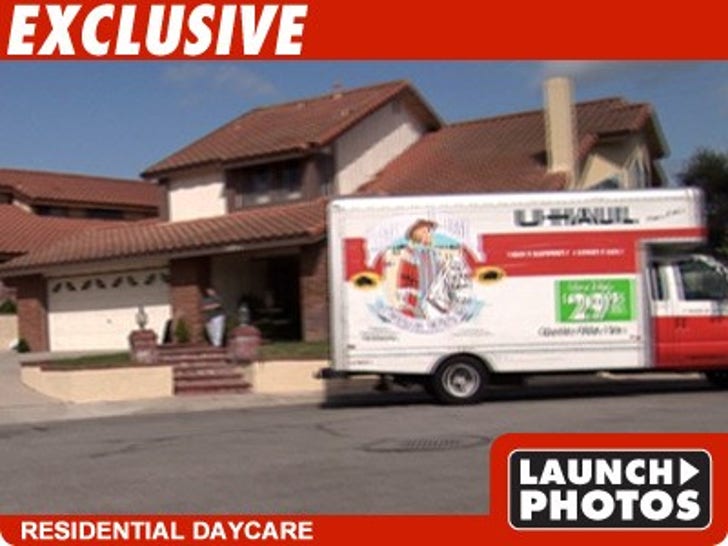 OctoMom don't need no publicist, because she's about to get a new home.
We've learned her dad is the purchaser of the 2,583 square-foot house for Octo. It's located in La Habra, near where OctoGrandma lives now. It has four bedrooms and three bathrooms, a large master bedroom with a walk-in closet and a large backyard. It's listed for $564,900. The buyer paid near asking price.
It's listed by Mike Patel of Prudential Realty in Anaheim Hills in the O.C. We're told the deal was just inked and it will close on Friday. Sources also say the "substantial down payment" came from money that OctoMom has been scoring over the last few weeks. As one source put it, "the money has been coming from all over the place -- $15,000 here, $25,000 there." We're told the seller is financing the deal.
We're told Octo will either move in over the weekend or early next week.