Cops Say T.R. Knight Caused Crash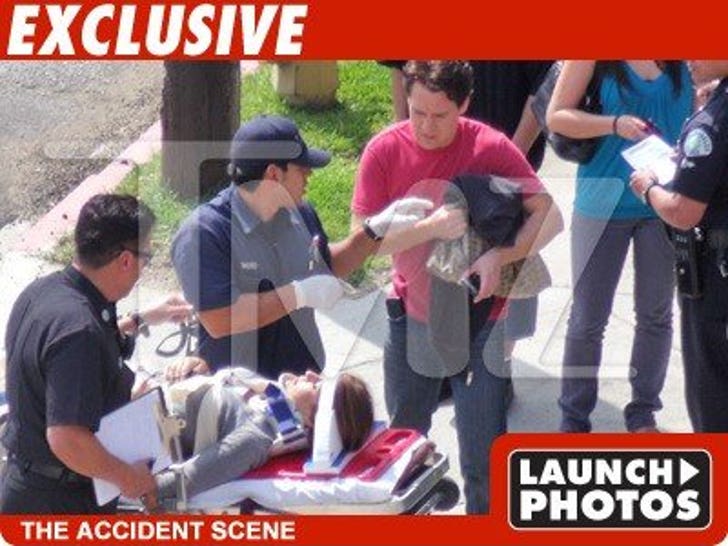 Law enforcement sources tell TMZ cops have determined T.R. Knight caused the car crash last Thursday that landed one person in the hospital.
Just before the crash, Knight was stopped at a stop sign. Cops say he should not have entered the intersection because it wasn't clear of traffic -- they say he ran into the other car, sending a woman to the hospital. The male in the car also complained of minor injuries.
Knight will not be ticketed because it's not LAPD policy to ticket on infractions that aren't committed in their presence.
No charges will be filed. Now it's in the hands of the insurance companies.