Cops: Lil' Kim's Hot Ride Was Actually Hot
Cops: Lil' Kim's Hot Ride
Was Actually Hot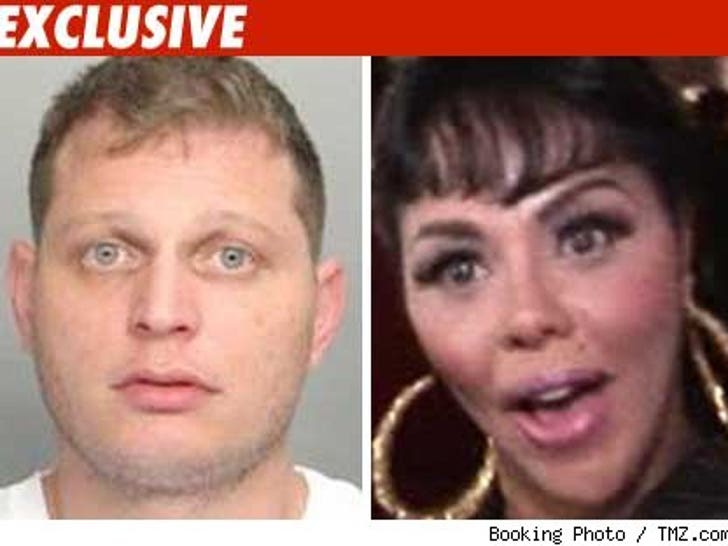 Trouble seems to find its way to Lil' Kim -- the freshly free felon/"Dancing" contestant just had her Bentley repo'd last year ... and now the car is at the center of a grand theft auto case.
TMZ has confirmed the ultra-expensive Bentley actually belonged to record producer Scott Storch, but here's the catch -- dude's lease ran out in '07 and he never gave the car back to the Florida-based leasing company. Instead he gave the car to Lil' Kim at some point in time.
Storch was arrested and charged with grand theft auto for failing to return the car -- and the repo company figured out that he had given it to Kim. Eventually, the repo company went to Kim's place in New Jersey and took it back.
Scott, who's currently in rehab, is set to appear in Broward County Court on May 29. We're told Kim is expected to be a witness in the case.