O.C. 'Housewife' Fights Dirty Over Topless Pic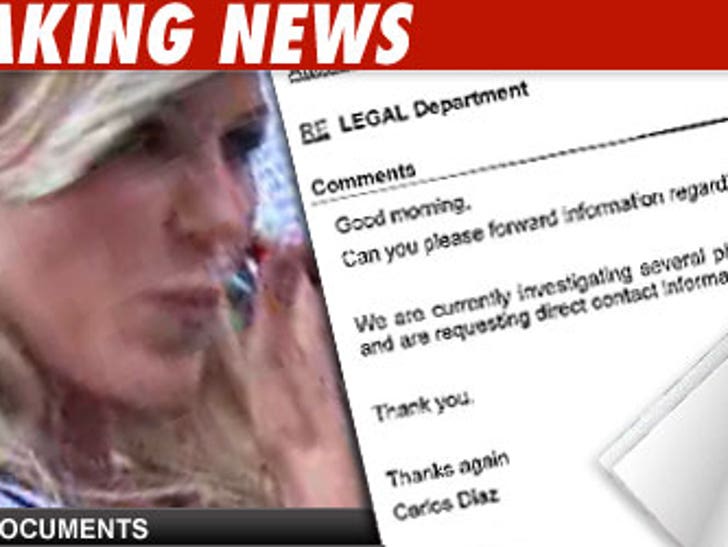 The bell has rung and the gloves are off for Round Two of Gretchen Rossi vs TheDirty.com -- and this time it's over a topless photo instead of compromising bathroom pics.
TheDirty posted a photo yesterday of the "Real Housewives of Orange County" star riding topless in the passenger seat of a car -- and now Gretchen has tagged the Costa Mesa Police Department in to join her in the fight against the website.
We've obtained a letter the CMPD fired over to TheDirty's lawyers, saying they've now launched an investigation over the origins of the photos -- which still remain on the site.
It's the most "real life" drama Rossi has ever been a part of.