Mike Vick's Home Confinement -- One Lucky Dog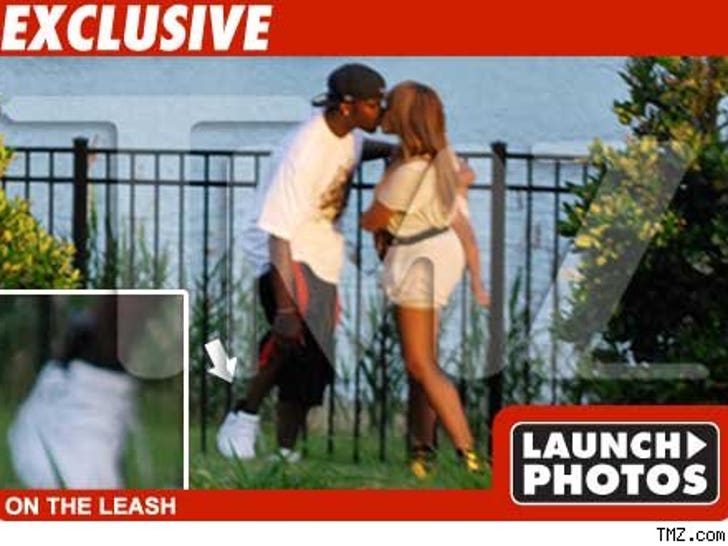 With the sun poking gently through the clouds, a calm lake glistening in the background, and majestic trees swaying in the breeze, Michael Vick is somehow finding a way to ride out his nightmarish "home confinement" sentence at his sprawling Virginia estate.
TMZ obtained several photos of Vick -- who was found guilty of charges related to brutally slaughtering innocent dogs in 2007 -- enjoying a Memorial Day weekend BBQ in his personal waterfront detention center. Among the festivities, the ankle-bracelet sportin' prisoner found time to steal a sunset smooch with one of his baby mamas.
Vick still has to serve two more months of this hell. At least he gets conjugal visits...