Kara DioGuardi -- Glambert's Out, Right?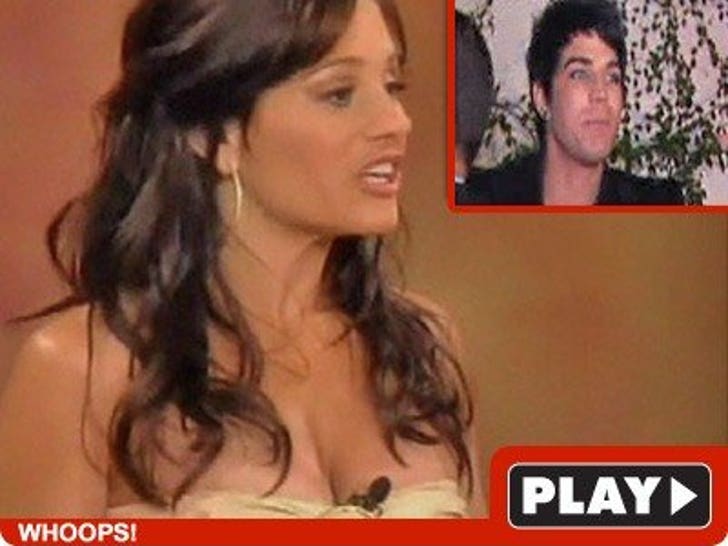 Adam Lambert has been trying pretty hard to keep his sexuality a mystery, but thanks to Kara DioGuardi putting her two cents out there on "The View" this morning, dude's gonna have to try harder.
For a second there, one of the gals thought they were talking about Ryan Seacrest. Kara at least set that straight.