Jerry Buss -- Laker-Sized Chip on His Shoulder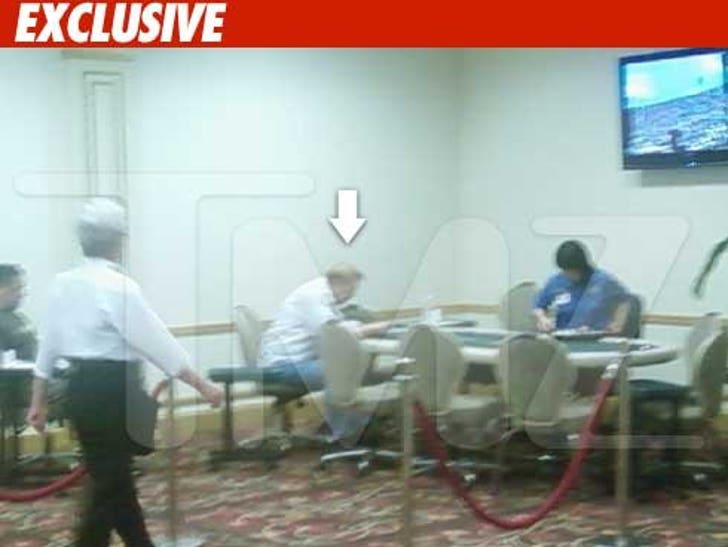 Orlando fans weren't the only ones who couldn't care less about the Los Angeles Lakers' victory parade yesterday. Jerry Buss -- the dude who owns the team lock, stock and barrel -- had better things to do ... playing poker at a cheesy casino all by his lonesome.
Jerry was so engrossed in his hand at the Bicycle Casino -- 10 miles from the parade route -- he wasn't even looking up at live TV coverage of the celebration. We're thinkin' any other owner would be leading the band!
Turns out, this is S.O.P. for Jerry. His peeps tell us Buss has never attended a championship parade because he hates the traffic and the attention.
Hope he's not bettin' with the Lamar Odom money ....