LC's 'Hills' Shocker -- It Was Staged!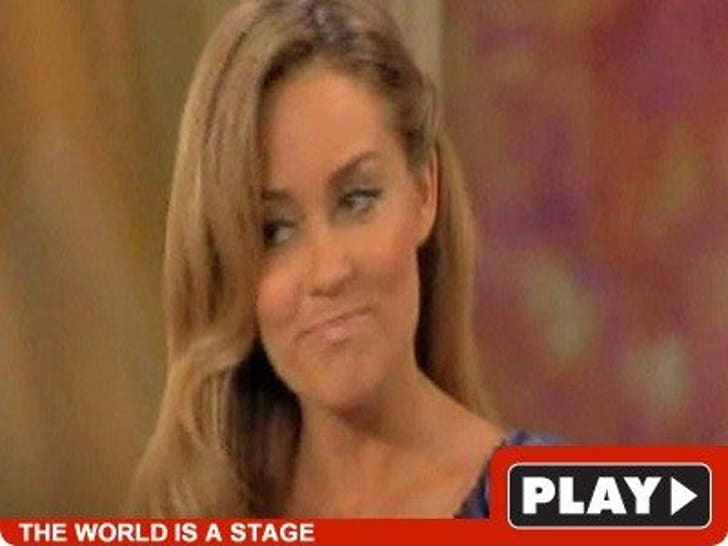 Now that Lauren Conrad's no longer on "The Hills," she's wasting no time spilling the world's worst kept secret: The show's as fake as Heidi's chest.
Conrad was on "The View" this morning, and when asked about Spencer Pratt's apology phone call to her in the season finale, she said she wasn't even on the other end of the line.
In other breaking news: The sky is blue.