Slain 'A.I.' Contestant Drunk, Suspect Says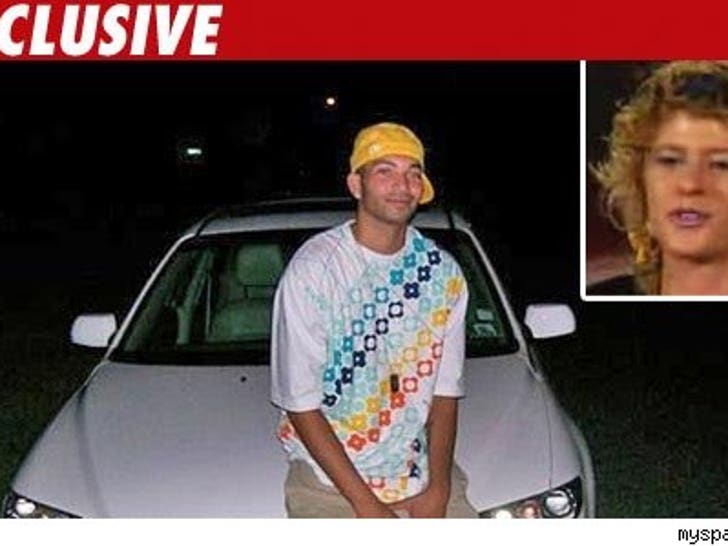 The drunk driver charged with killing "American Idol" contestant Alexis Cohen in a hit-and-run last weekend says he's prepared to defend the case in part by questioning Cohen's sobriety at the time she was struck.
David Glassman -- attorney for 24-year-old Daniel Bark -- tells TMZ, "We're going to put a blanket not guilty plea on all counts."
Bark -- who's on suicide watch in a New Jersey jail -- is charged with aggravated manslaughter and vehicular homicide... as well as eluding police and leaving the scene of a crime. Cops say Bark struck Cohen while fleeing police after hitting a parked car -- just minutes before.
But Glassman says there's a huge gap with respect to when Bark allegedly struck the victim.
Bark is alleged to have killed Cohen with his 2005 Mitsubishi Galant.