Michael Vick -- 'I Made Bad Decisions'
Michael Vick
'I Made Bad Decisions'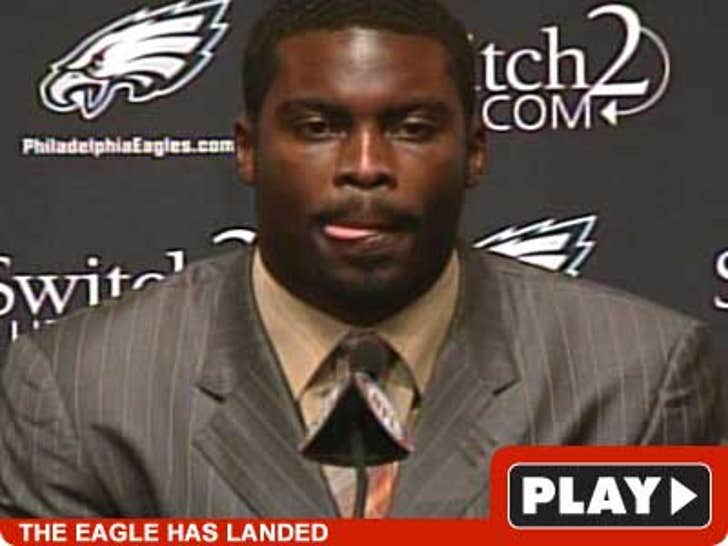 The Michael Vick "Please Don't Pelt Me with Objects" tour began today as Vick addressed the press for the first time as a member of the Philadelphia Eagles.
Vick said all the right things -- like "I won't disappoint," "Playing in the NFL is a privilege, not a right," and "You only get one shot at a second chance" -- but he's still got a long way to go to win over the fans of Philly.
Remember, these are the same people that booed Santa Claus.