Kate Beckinsale's Kid -- Easy Money
Kate Beckinsale's Kid
Easy Money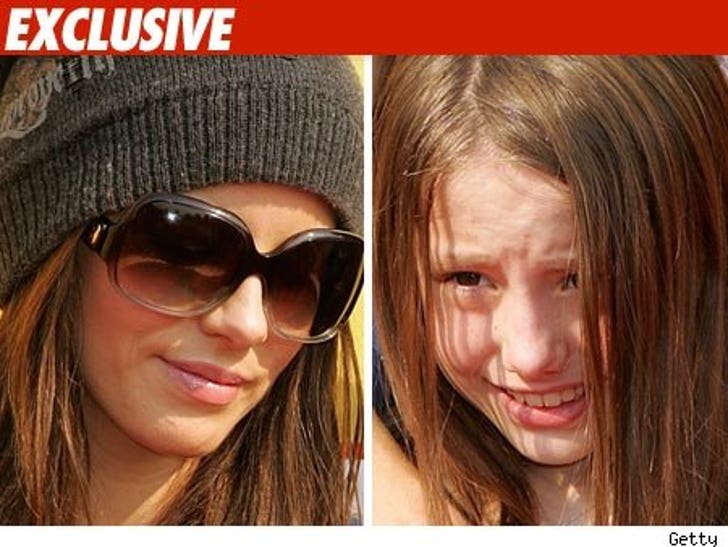 Is there a more simpler role to play in Hollywood than a younger version ... of your own mother?
Lily Mo Sheen has got a pretty steady gig playing younger versions of Kate Beckinsale in movies -- since they are real life mother and daughter, the resemblance is uncanny. According to the contract from their last collaboration, "Everybody's Fine," Lily Mo made an easy $2,500 for three days of work.
In addition to "Everybody's Fine," Lily Mo played a young Kate in "Underworld: Evolution." Quite the racket.