Zolciak -- I'm a Victim of Cell Phone Sabotage!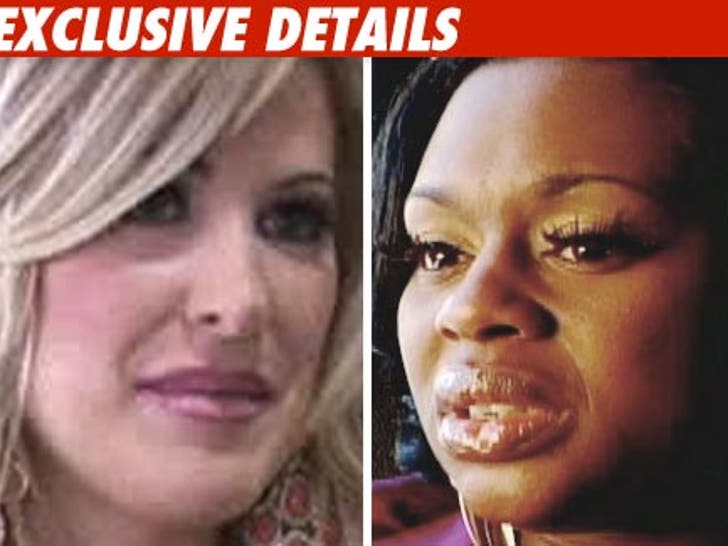 Kim Zolciak claims she was cell-phone bombed with more than 1,100 calls last night -- and "a ton" of nude pics -- when someone posted her personal number on a rival reality star's Twitter page.
TMZ spoke with Kim, who told us Neffe Pugh -- the star of BET''s "Frankie and Neffe" -- posted Zolciak's info on her public Twitter page after an intense cyber-war-of-words broke out late last night.
Kim tells us she woke up to find she had 1,100 missed calls and loads of really, really explicit photo messages -- from both genders.
Kim has already changed her number and tells us she's talking to her lawyer to see if she has any kind of a legal case against Neffe.
Calls to Neffe's people have not been returned.